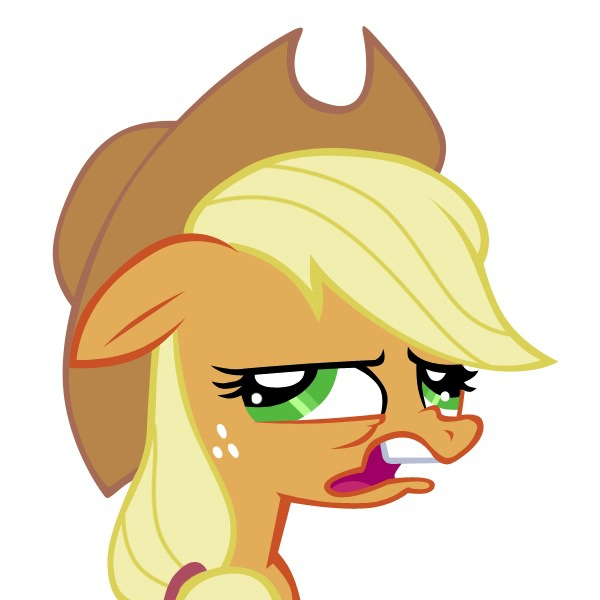 My first tale was a hit!
Now I'm just bucking around on it.
Planning on finishing up the mane six, chatting with scootaloo about her homeless problem.
After that I can do a few things.
Continue with it and add other ponies.
Or end it and start on something else, like a new adventure about Lyra perhaps?
Let me know what you guys rather see.
I'll keep Scoot's adventures going as long as people find it funny.
C'mon Y'all come and Buck around with me.
Apples.