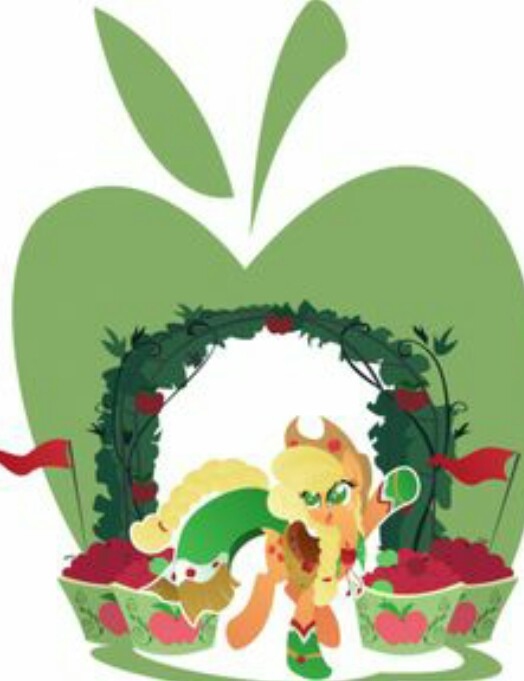 ---
You look at me and would say. "That is a girl, who would hate gardening."
I'd be the one who would trample over your freshly planted roses and say. "Yeah."
But as much as I hate going outside and tending to my sister's garden. Yes we have a garden and I take care of it, my sister is like waaay to busy all the time. I still find Gardenscapes oddly soothing, a Free App game in the Google store.
You find yourself being given a mansion after a family member dies, how?
I have no idea. But if I was given a manor, vast riches and a butler, yes you are given a butler in this game.
I'd use it to become Batmare and svae the city and possibly find out my family member was murdered by a clown down the street.
But no. Oddly enough the small town you moved too has a odd garden fetish and for some reason, only your garden will do to sate their urges. from there you will be off, completing a matching the item game, per the normal now.
You can use stars earned to fix up your garden and manor, gaining the praise from the town and making new friends along the way.
For a matching game it is pretty decent. The stoy line is cute and involving, as the characters are rich and very likeable. The game took time to help make this world feel lived in, which is nice.
Though after about level six this game will hit a huge spike in hard gameplay, basicly forcing buy new lives in your face, which really hurts the game, you want to continue but can't unless you shovel out some bits, wait times ranging to 30 min per life lost.
That and the touch screen seems to be wonky in this game, thought it was my I-Pad but ater trying out other games, I came to the truth that it was the game, I have no idea what is up, you swipe left, you will sometimes go right.
When moves are limited and a swipe gets stolen from you, it can really ruin your day.
Overall the gae is cute and worth a play, though the transactions and wonky controls might annoy you.
AJ's Rating.- 3 Apples out of 5.