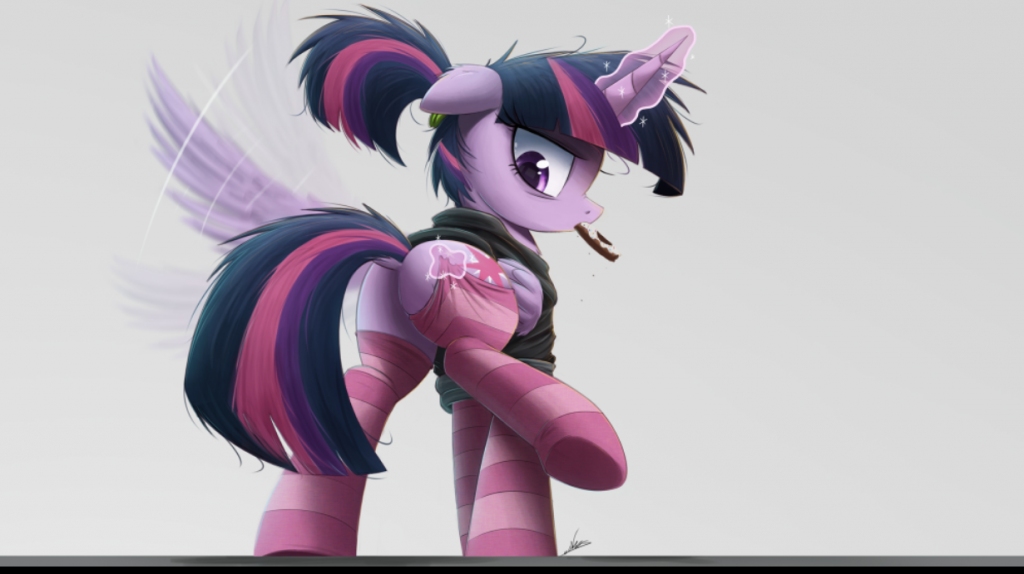 I had a interesting up day at school the other day.
I'm in choir. Just about the only class I enjoy.
But after class ended I met up with a guy I thought was decent, we chatted a while about what we had planned after the day was done.
He walked me to my locker as I turned around to pick up a book when I saw it from the corner of my eye, his eyes were locked right on my ass.
I'm here just opening up with him and he is sneaking in a view from the back. I called him out on it.
He just joked about how he was being playfull. I let him slide on the matter, but it has got me thinking.
I use flirting as a type of ice beaker when meeting new people. But are we all just using this as a buffer to try and skip over knowing a person?
Just cut out all the chit-chat and replace it with person to person interaction. How was your day is a glimpse at your butt.
What are you up to? Replaced by a caress of the hand.
Will our interactions be soon turned into something more personal?
If so I think, what will become of the old ways?
Idk i think i'm just over thinking this.
But as look around the halls and see people kissing and holding each other close I just pause and think.
No one is just talking...
Not that I'd mind the switch up.

Decaf Coffee.