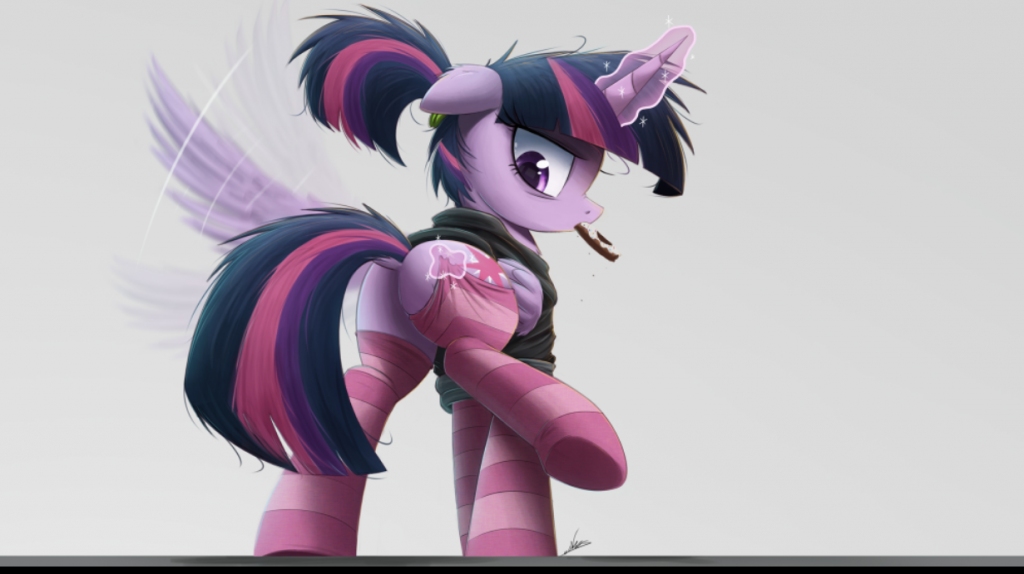 I had a interesting up day at school the other day.
I'm in choir. Just about the only class I enjoy.
But after class ended I met up with a guy I thought was decent, we chatted a while about what we had planned after the day was done.
He walked me to my locker as I turned around to pick up a book when I saw it from the corner of my eye, his eyes were locked right on my ass.