After three months of planning I finally managed to finish the first chapter of The Mirror-Verse and I have to say that I think I did pretty good.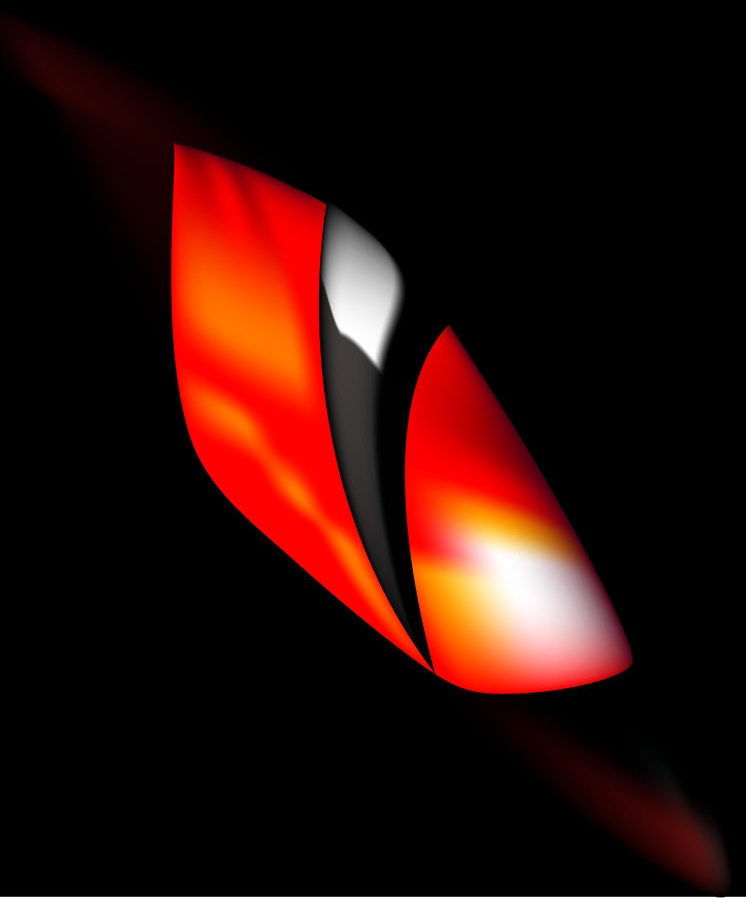 Also Shadows for a Sunset is going to be my main priority for the moment. I plan to make it only Ten chapters or maybe even longer I don't know, but I've been talking with Evowizard and Tarbtano about some suggestions and I plan to use them.
Well done Shadowblade. After months of waiting you finally managed to make it~
I agree it's pretty interesting to say the least, but there are some questions I have to ask...
Now Flare he said he'd answer all questions in a separate blog, this is just an introduction chapter blog....uh..
Alright I'll drop it.
Okay thank you all for reading Our blog. Check my page for more stories that I've done and as always we'll see you in next blog.
Bye, bye.
Ta, Ta
See you all later