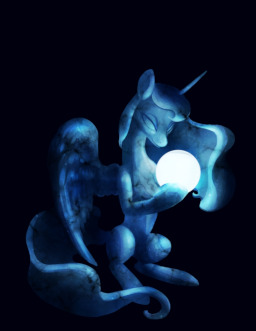 Source
In the far future, the alicorns are gone and ponykind continues on it's own. In the capital city of a new nation, a young university student has a chance encounter with an old librarian.
Sent to study the past, the lesson he learns will help unlock his future.
Friendship is Magic.
---
A big thank you to Luminary for pre-reading!
Chapters (1)