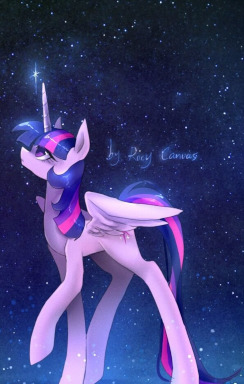 Source
Flash Serenity, a guy that Twilight felt sure would be her special somepony for life. But when the day comes for Flash to go off for war, Twilight looses all hope for finding a lover. Until the day she meets a very special stallion.
Moonflash Beat is the new neighbor in Ponyville, and Spike is trying so hard to pair him with Twilight. He's cute, smart, funny, and most importantly cute. His kind heart may just be enough to win the princess over.
But what happens when Flash returns?
Chapters (1)