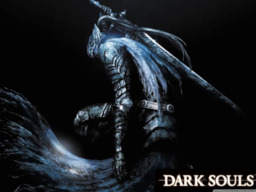 Knight Artorias has been defeated, but he is not lost. With his honor intact and his body free from the abyss, Knight Artorias is accidentally summoned to Equestria, but the Darkwraiths say the abyss is most unpredictable and its reach is unlimited.
Dark Souls x My Little Pony crossover.
Teen for its dark overtone and description of combat, but not a dark story.
Chapters (1)