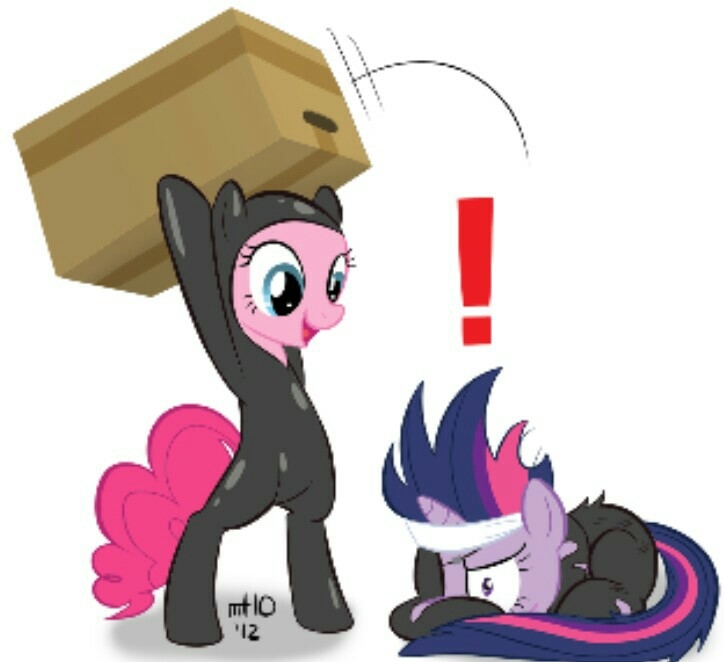 Hello.
I'm Codename: Solid Sparkle.
If you are visiting here, then you too are in search of the truth among all else. I'm from an Equestria not like the one you've seen, where friendship and harmony never helped change the world.
Instead the " Elements" were stolen and transformed into weapons that could very well change the world, by who owns them and how they see fit to use their new power.
Easy to say not many place faith in eachother in my future.
I'm a agent who was trained to keep balance in the world at all cost, though at times it seems hazy who is in the wrong or right.
I just know if I work hard enough, those visions of a world of harmony and love , can come true.
Until then the blood drips from my hooves.
For this is a line of work that eats away at the soul.
And breaks the heart.