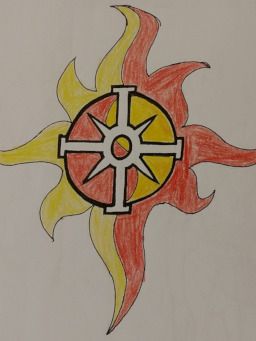 Eight years.
Eight years full of conflict and war – eight long years she has spent living a life a thousand years in the past. Eight years of fighting for various lords and ladies, all leading up to a final duel against the warlord Apollyon.
Now, the Warden has returned to her own time and must reacquaint herself with the culture of the twenty-first century and the life she left behind. However, she is not the only one who remembers the conflicts of Ashfeld…
Crossover wiþ For Honor. This takes place just after Rainbow Rocks, so the events of Friendship Games have yet to happen. This concept is inspired by the story Springtime for a Drake; I highly recommend giving it a read.
Chapters (3)