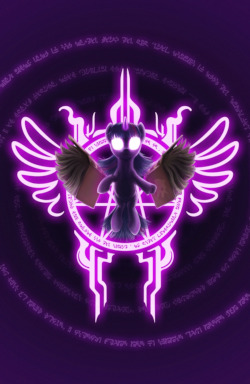 In a world where the elements of harmony never existed...
A group of unlikely friends find themselves wrapped in a metaphysical battle within a magical plane against an ancient evil whom desires nothing more than to escape to the physical plane.
There's also an amnesiac, the celestian academy, flashy metaphysical nonsense, and a bunny.
Step into the unknown, and find yourself in the world of Laluna.
[an au adventure featuring the mane cast and luna, with plenty of appearances from other ponies. heavily inspired by Code Lyoko and Psyconauts. c: plenty of fun to be had.]
Chapters (2)