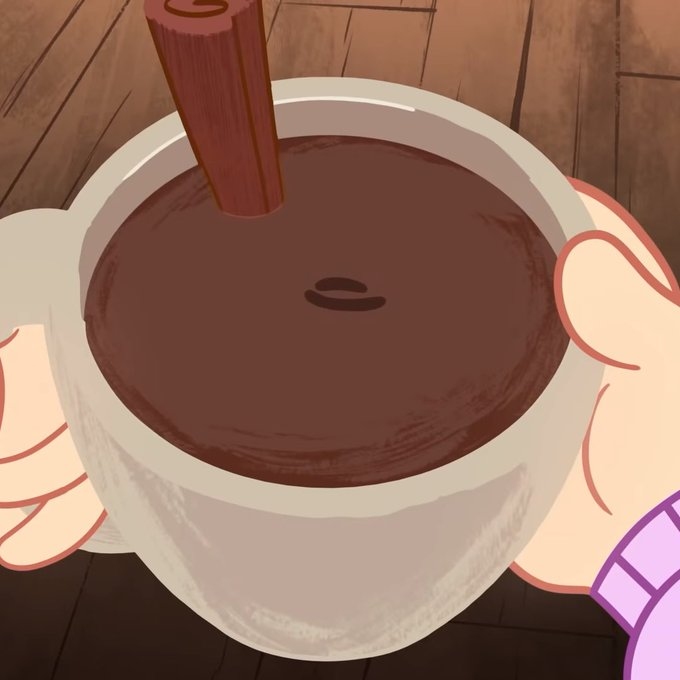 I've counted like six documents in my folders ready to post updates, they are just lacking a once over edit or less than 100 words to be finished.
Idk, I just feel totally drained when it comes to writing.
Maybe because my job is like nothing but paperwork I'm burnt out on the written word. Or maybe I'm just lazy.
Probs lazy.