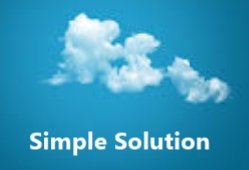 Sometimes the best solutions are the simple ones, Bob Hudson knows that very well.
But when he ends up in Equestria his life is anything but. Forced to stay (though not really missing his home life) he tries to make the best of the cards he's dealt.
First step? Help those kind enough to help him.
So ya, I finally wrote enough of something to post it, lets see where it goes from here eh?
Chapters (1)