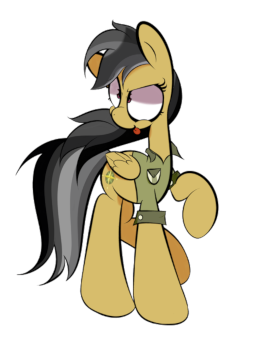 Source
This is a story all about bad mornings and body switches. Can a disgruntled human survive one day of someone else's particularly dangerous life? Will he succeed in his epic quest for a cup of morning coffee?
And is this even real...?
Rated "teen" for some not exactly kid-friendly words.
I wrote this quite a while ago. I wanted to share it with you guys, but I had to translate it from Czech first. Being a lazy bastard I am, it took me several months before I finally got to it. Shame on me!
Chapters (1)