As you may all know, the final season of Gen4 is upon us in a few weeks.
And, as I was sitting here, dreading it, I had a strong feeling about what might occur in this season: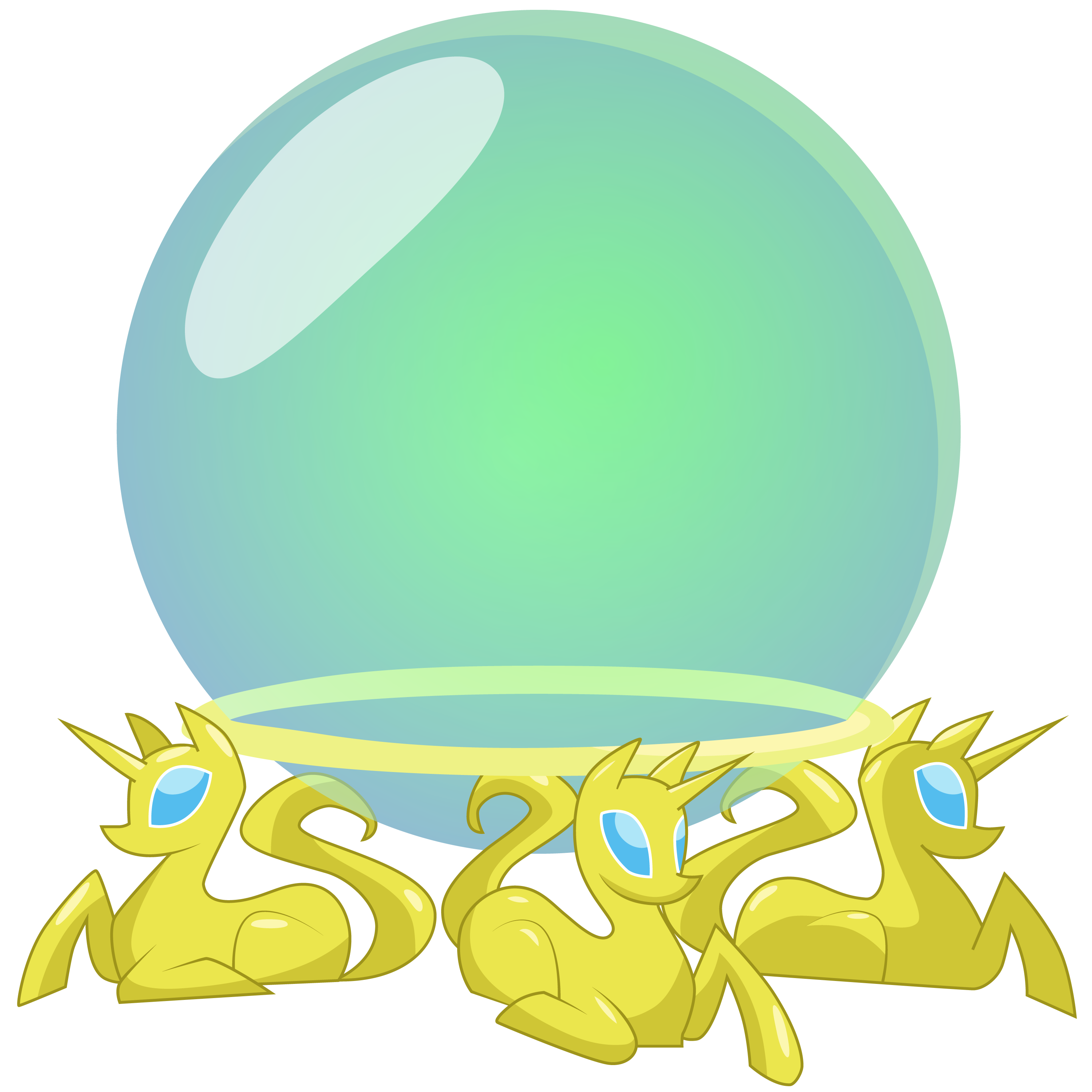 Either Rarijack or Sparity becomes canon.
Cameos of Tempest Shadow or Capper Dapperpaws.