Behind Stone Walls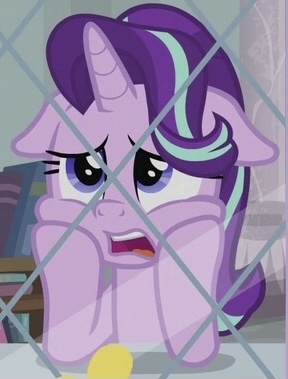 Starlight tires to run the whole School Of Friendship by herself even during quarantine.
The pandemic in the land of Equestria had been spreading over a year while vaccines are still being developed. Starlight Glimmer missed being a Principal while so many students coming inside the School Of Friendship. Unfortunately she can't have that with everyone in their homes to not get the virus. However she decides to take matters into her own hooves.
I haven't started it yet but luckily it's only a one shot so there's less pressure on me.