Twilight Sparkle's muzzle was very, very close to the beaker as she levitated it right alongside her face, squinting as to get a better look at the homogenous purple mixture inside.

"Or is it heterogenous?" Twilight murmured aloud to herself. "Did the powdered scales completely dissolve...?" She gave it a little shake, watching as the liquid moved. "No, definitely homo."

Sighing, she carefully set the beaker back onto the counter, alongside several others that looked almost exactly the same. Twilight then grabbed a piece of masking tape off a roll and laid out the strip over the side of the beaker, scribbling a few letters on top. Satisfied with her work, the alicorn capped the pen and stepped back, looking over the row of beakers.
fourths
April F.
19 | Oregon | ♀
~ Join me on AIM! ~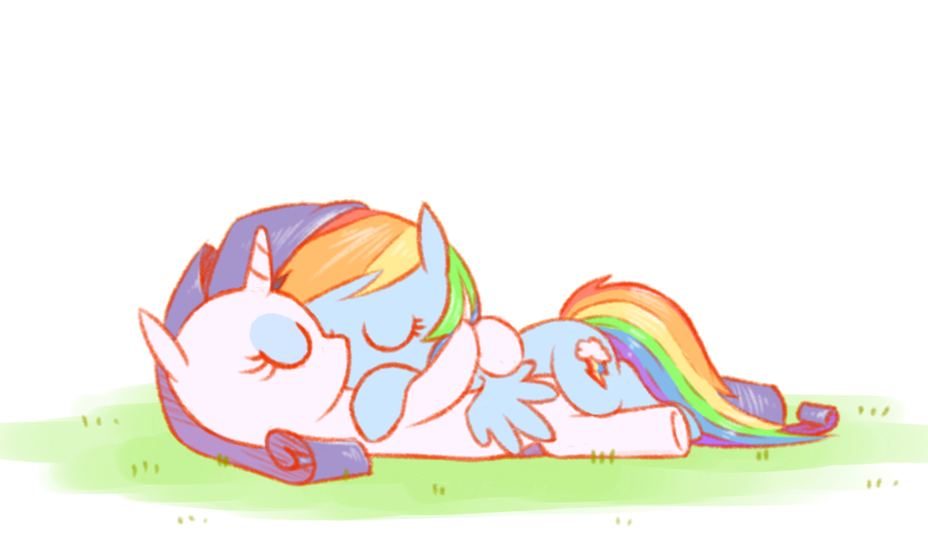 Live your love through everyone.
With thanks and love to
Autumn • Badgie • Chryssi • Floyd • Lise • Mono • Misago • Nonnie • Props • Skirts • Swan