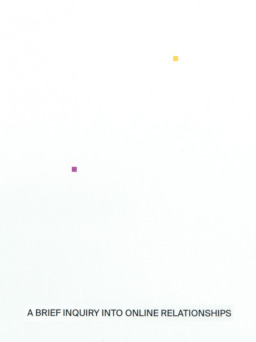 On the face of it, you might feel bad for Twilight Sparkle; when she's not in class, she's always in her dorm room deep in a pile of books or tapping away at her laptop or phone, and she's always all alone.
But Twilight's happy, and she knows she isn't lonely—because she's in love.
Titled after the 1975's A Brief Inquiry Into Online Relationships, which I would link but it's not very good.
Cover art also based off the aforementioned mediocre album.
For Scampy.
Chapters (1)