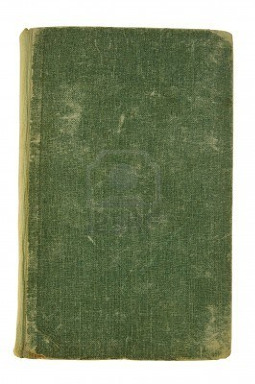 Source
Twilight Sparkle discovers she has a unique ability, one which can tear ponies from their homes and from their very worlds. And while all one wants is to go home some may decide that there is a lot more fun to be had in Equestria than their homes, a lot more fun.
A crossover with the Inkworld novels by Cornelia Funke.
---
This is my first fic so all criticism is wanted and encouraged, with that said I hope you enjoy.
Chapters (1)