Whelp today is te day of Hearts and Hooves day folks where people enjoy tme with their special someone or even just friends.
Before we get started with the blog i think we Cadence should say a few words since this is her day after all.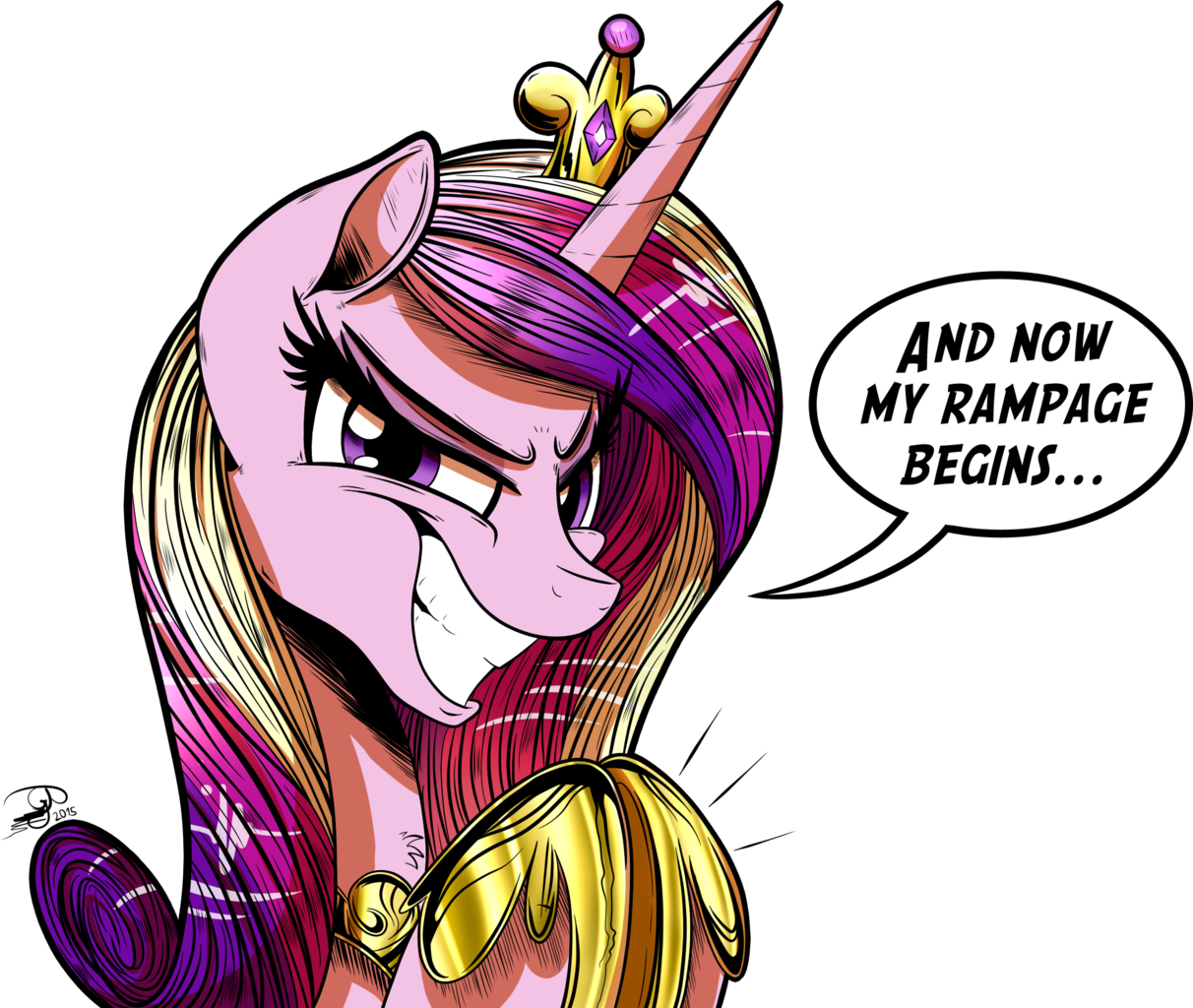 Princess Cadence everyone, run.....run and don't stop till the day is over.