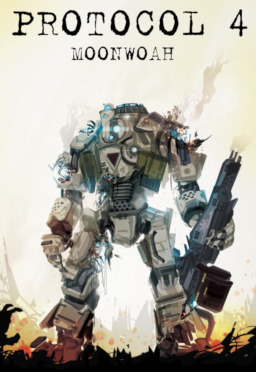 MAYDAY MAYDAY MAYDAY!
THIS IS PILOT-SERGEANT JOHANNSEN ON EMERGENCY FREQUENCY 655.6, DECLARING EMERGENCY SITUATION. STRANDED WITH AK-5823. TRANSPORT ATTACKED DURING JUMP COOL DOWN. UNKNOWN HOSTILES. UNKNOWN POSITION. THIS MESSAGE WILL REPEAT.
---
A crossover with Titanfall about an unfortunate series of events for a rather unlucky pilot.
Death - Obvious.
Profanity - Obvious.
Violence - Obvious.
Chapters (4)