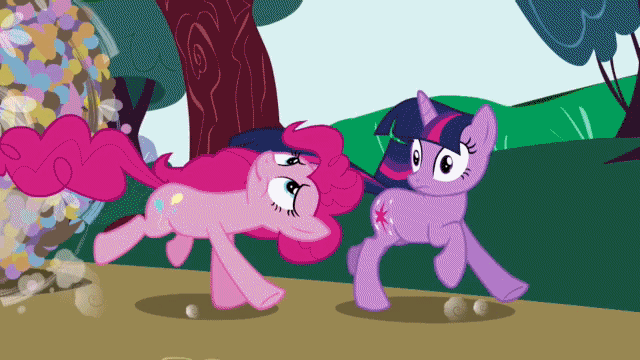 Whenever I go back through MLP:FiM, especially the early episodes, I ask myself the same question that just about every brony has posited: "What is a good episode to showcase to other people so that they might embrace the poni poni poni?" Or, perhaps more appropriate: "Which is the earliest episode to showcase that is fun, engaging, and all around entertaining."
I think it would have to be this one. Also holy shit is it .gif bait material.
Sorry for the delay, y'all. Wish I could say I was jazzed all the time, but then I wouldn't be me. Here're some parasprites in your eye.
Read More