Seriously though I fucking love me some cadance.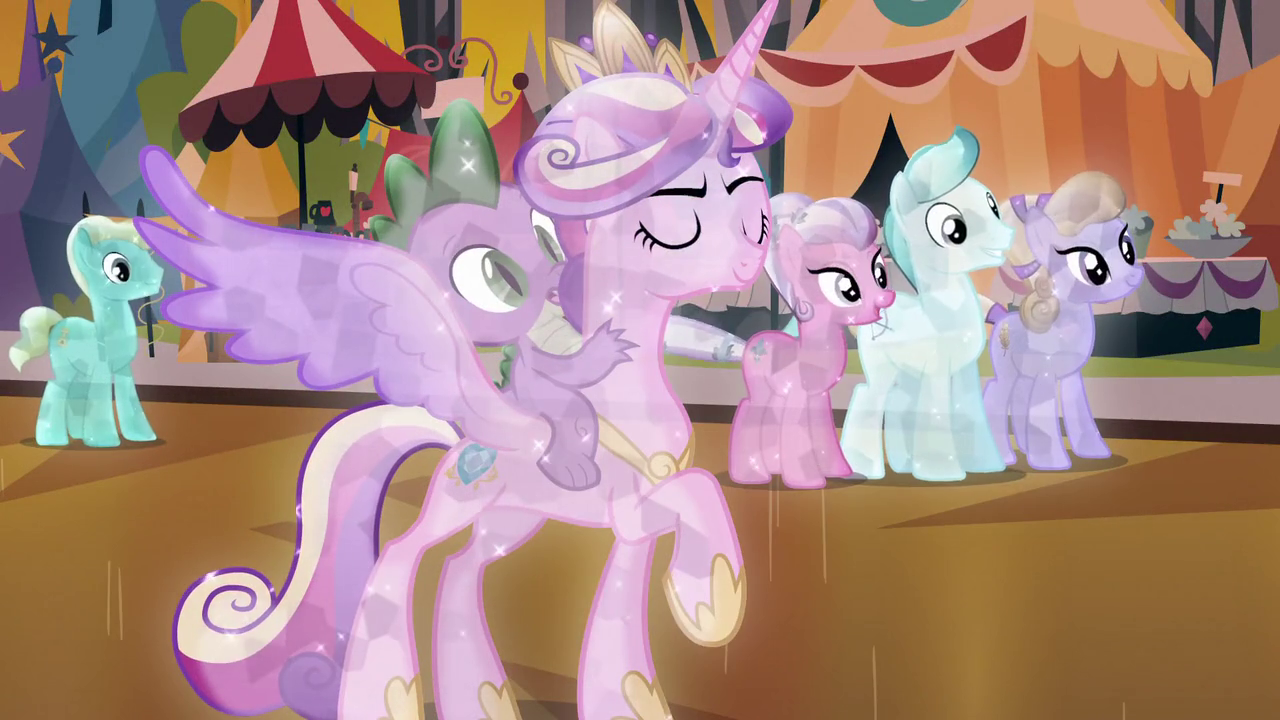 Why, you ask?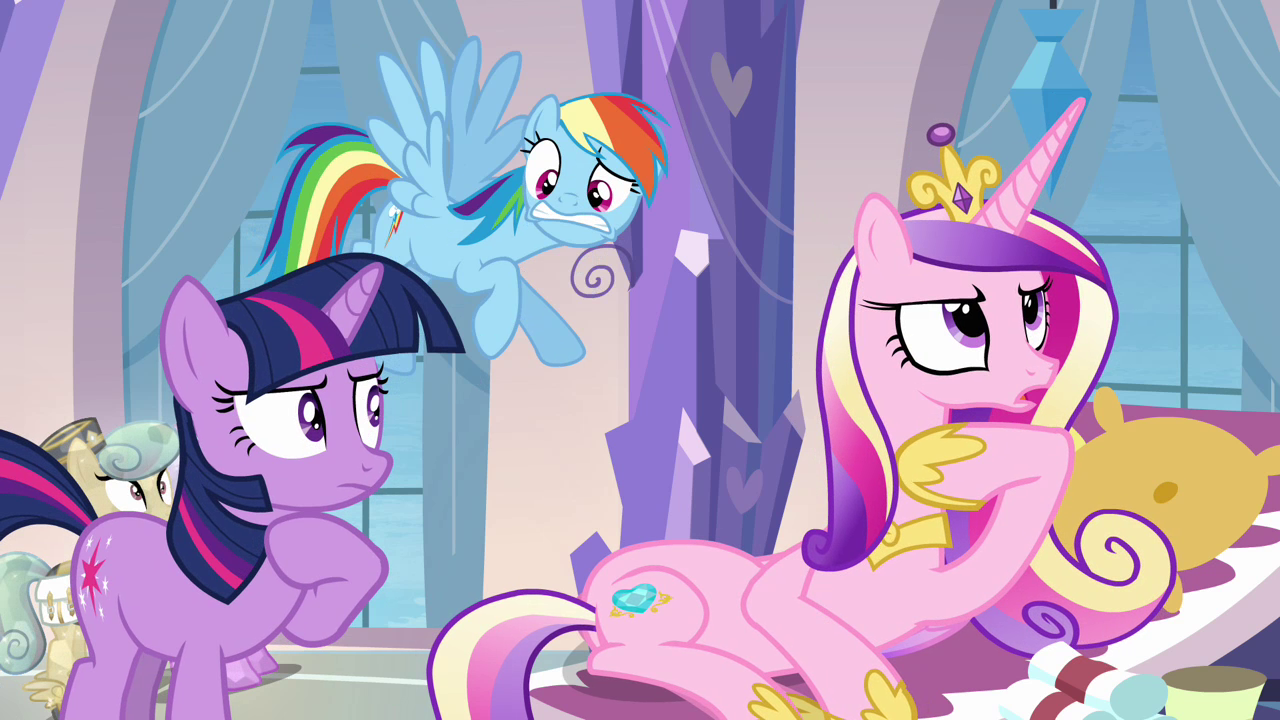 More or less, She controls love like Luna raises the moon and Celestia sets the sun and twilight... does whatever it is she does. As a disney fan, I still subscribe to that "love conquers all" jive. Plus she has some great expressions.
http://images.wikia.com/mlp/images/c/c3/Princess_Cadance_overjoyed_S2E26.png
Just lookit dat face. Wait, you mean you don't like Cadance?!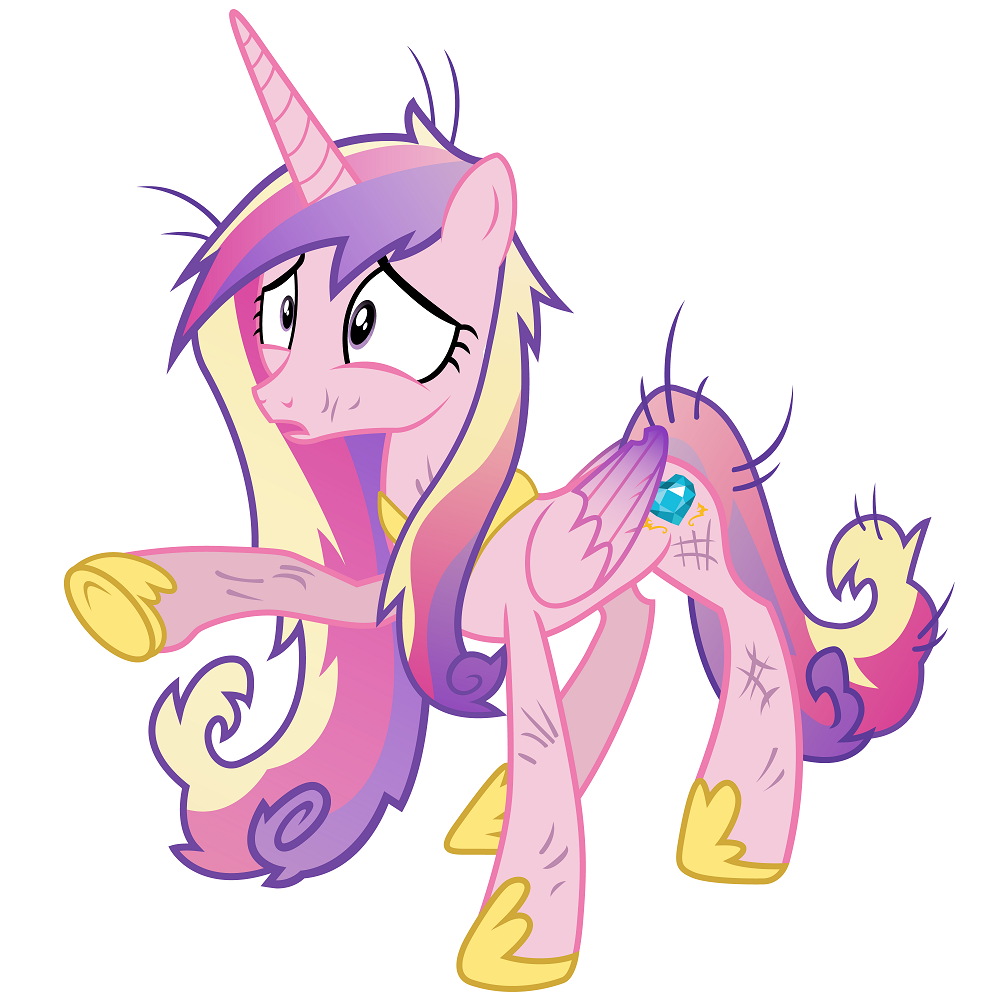 But she has like the best song and everything!
Also she's done heroic shit than we've seen from any princess
Oh what's that? Celestia fought Nightmare Moon AND Discord? Last I checked, she had herself some bonafide super weapons, the elements of harmony. Cadance took on the changeling queen (After she beat celly quite easily) and sombra on their own fucking level and won, a feat, last I checked, Niether Luna or Celly could accomplish.
Pretty much: