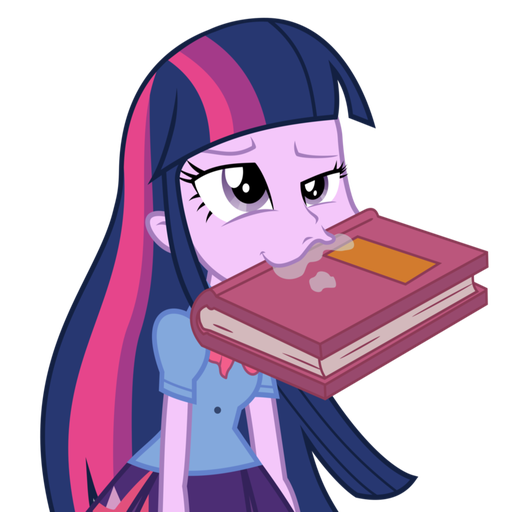 Let me tell y'all a quick story.
This happened a long, long time ago when I worked at that mystical, mysterious place known as Starbucks. Starbucks, as you all know, has this reputation of being a cesspit of pretentious college kids, and the staff was almost no different from the clientele. I often found myself biting my tongue when a customer or coworker would say something insipid or clearly unresearched as if they're being philosophical.
But, sooner or later, my temper finally got the better of me.
One of my coworkers was studying literature at a college in my town. She'd been working toward a degree in literature, in fact, for a few years. In these years she should have spent studying the writings of guys like Mark Twain or Charles Dickens and comparing them to modern literature, she would instead just use her status as if it gave her an authority on what makes a good story. Her favorite story?
Be honest, we all saw this coming.
So at first, I thought she was either kidding, or she loved the books for the reasons I love the books (they are masterpieces at being hilariously awful). But no, she was dead serious about how good the books are. As we debated more and more on the subject, I learned she was unaware of most vampire lore thanks to the book, didn't know anything about Washington state where the stories take place, and had a crush on Edward. She was that into the world of the books.
Finally, I decided I had enough and flat-out told her that she'd wasted both her time and her parents' money on a degree she'll never use because she can't tell her Franz Kafka from her Lewis Carroll. Her response?
"I dunno who that first guy is, but I know Lewis Carroll. He wrote Chronicles of Narnia. I oughta know, because I read that book like a hundred times!"
The moral of this story, kids, is that we shouldn't get full of ourselves just because we know a lot about our favorite things. We should tread carefully or just look stupid.
Or maybe it's that college really is useless. Yeah, let's go with that.
Stay awesome everypony.