Splatoon is coming. Inky, messy, paint-blasting squidmaids of absolute carnage (for a given term), out to mark turf by shooting, rolling, and splattering paint EVERYWHERE.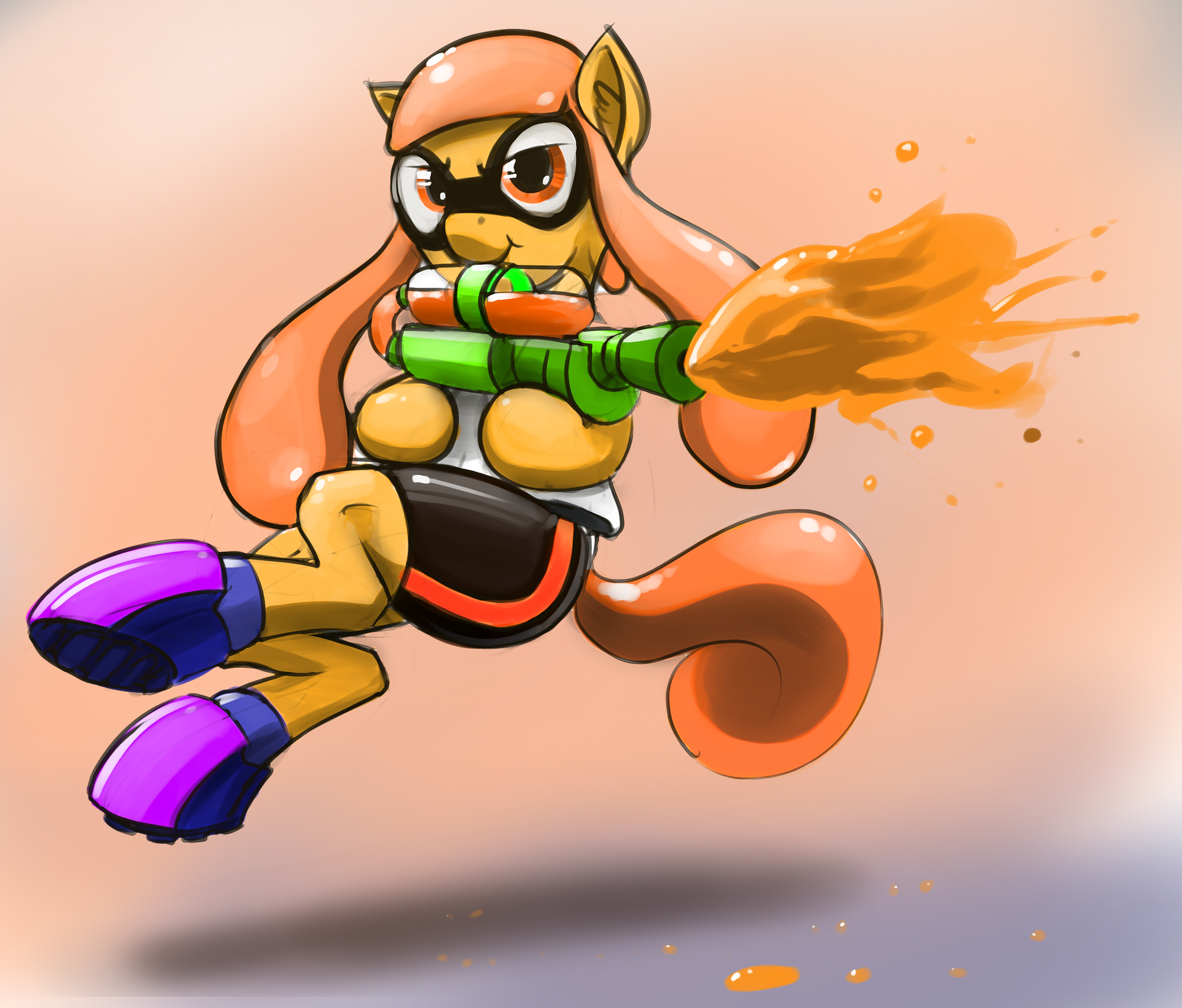 Suffice to say, no matter how much Pinkie and Rainbow would love them, Rarity would wake up in screaming sweats each night after she heard of them. Best of all, it'd be pretty easy to imagine how they might come about in FIM, so...
Celestia damnit, Nintendo, you're not supposed to be casting black magic to suck the money out of my wallet anymore.