New story
NSFW
Be cautious if you have a history of sexual or romantic abuse
No More Beauty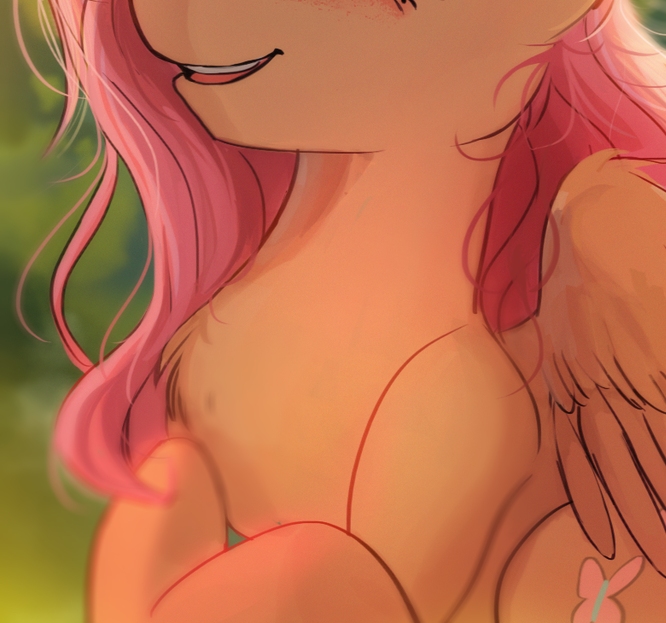 She's fantastically beautiful: her mane, and how it gently floats on the breeze; her hooves, and how soft they touch the ground, even when she runs; her face, alight with kindness at her brightest moments and awash with vulnerability in her darkest.

And her mouth, and her body...

Yes, she is a beautiful mare. But the time for beauty is over.