Welp. My laptop's S key has officially bitten the dust.
Kind of a problem when your main character's name is Silver Spoon.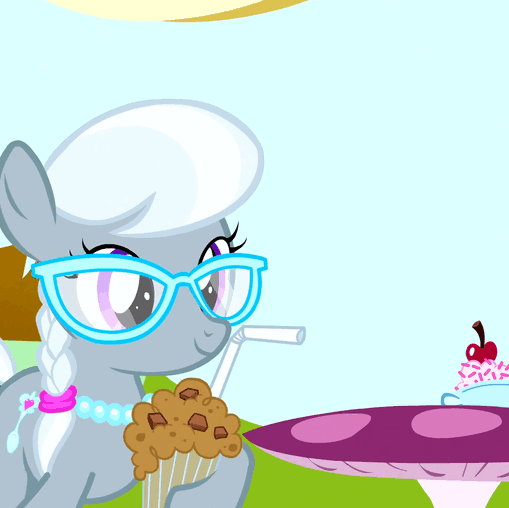 See, in this metaphor the milkshake is the chapter and Silver is me (...or you? all of us?) and Diamond is the cold, cruel, hoof of fate mild inconvenience
While I could just replace the key (as well as the righthand shift key that's been dead since summer) The rest of the keyboard's been acting kinda shady too, so it'd be better in the long run to just get the whole thing replaced, which will take about a week tops.
In the meantime I'm using a wireless usb keyboard which works fine for general typing, blogging, and Skype chats, but not so good when you need to rework and expand prose--the loud clack and weird proportions are too distracting.
I'm also going to try and work on alternative computers in the meantime. The chapter's very close to done right now, and under normal circumstances it'd be up Monday. As of now, it'll be up on Friday at the latest.