Holla holla, yolla dolla.
I'd normally bitch about crate drops in TF2, but in real life, boxes delivered to you often contain useful or cool items, and don't just sit in your inventory taking up space because you're not entirely sure you agree with the asking price of £1.49 to open them...
Ahem.
Anyway, thanks to my victory in the 3rd AppleDash competition, I am now in possession of one (1) Spitfire model, lovingly rendered in sandstone and thoroughly awesome.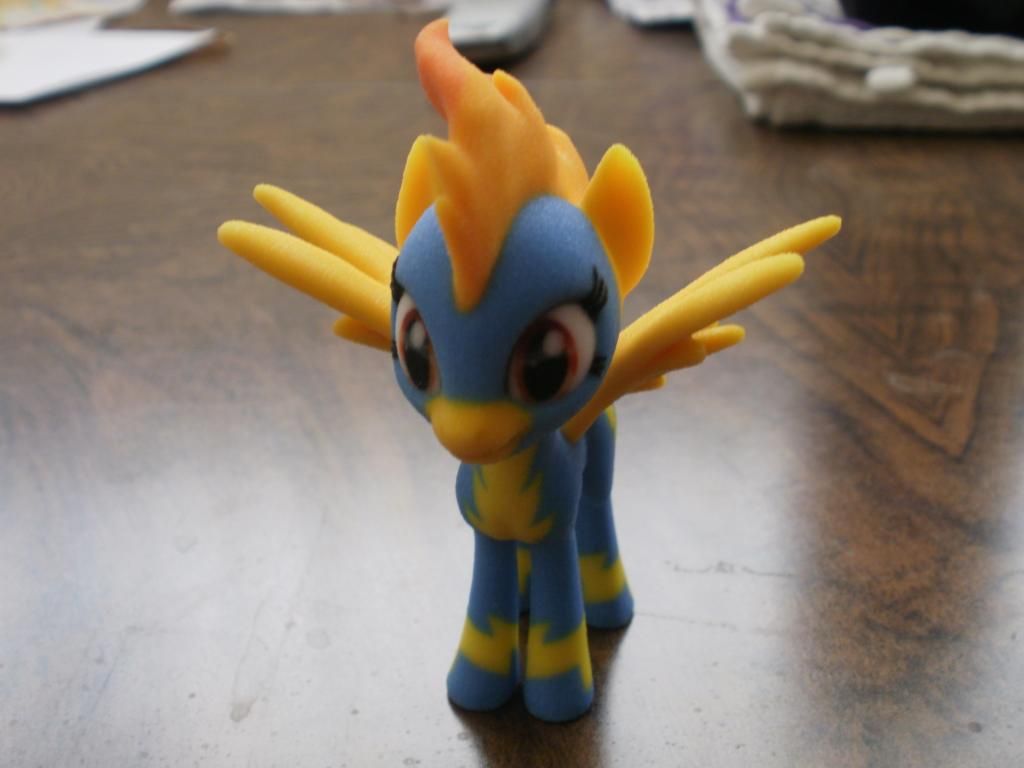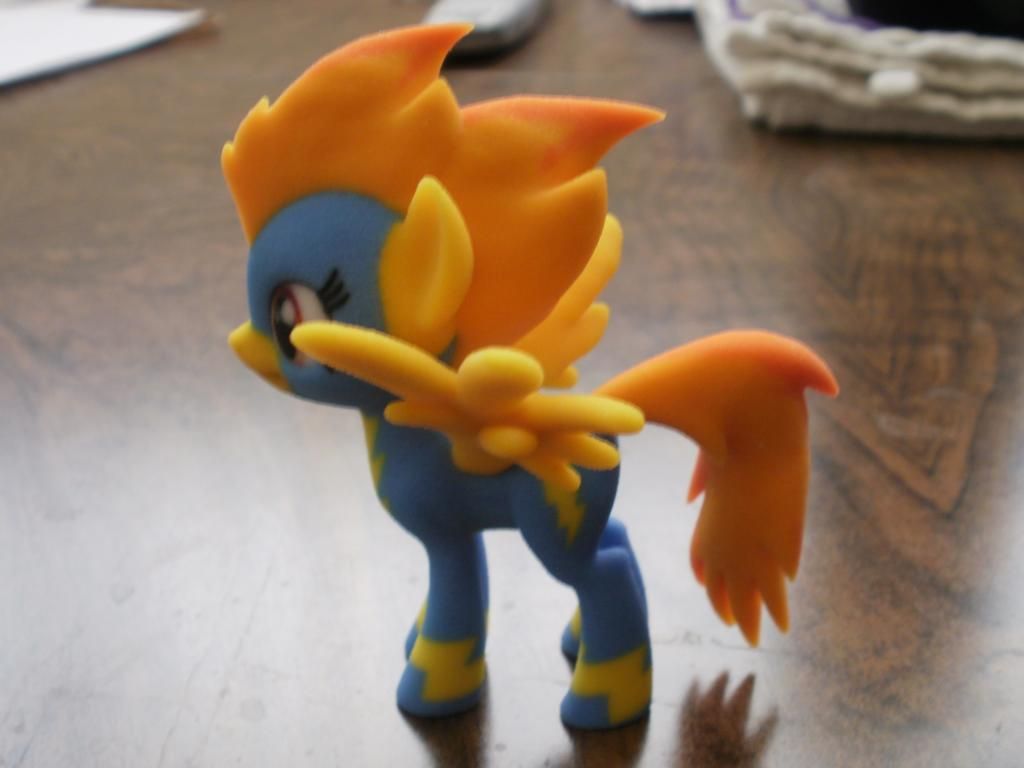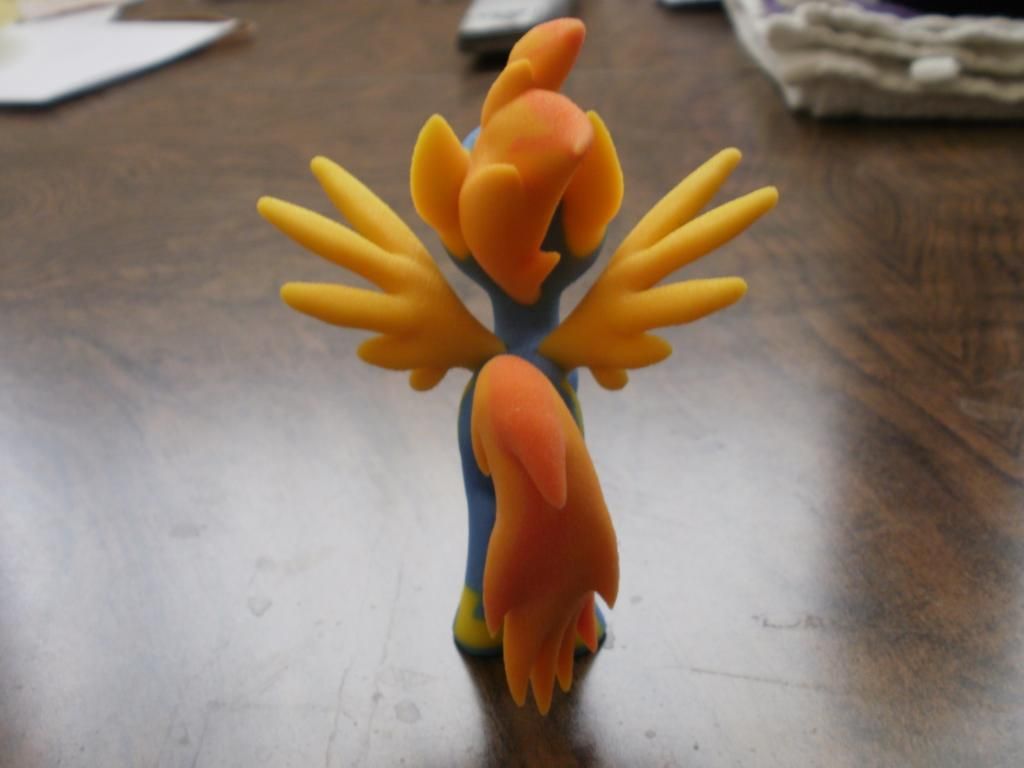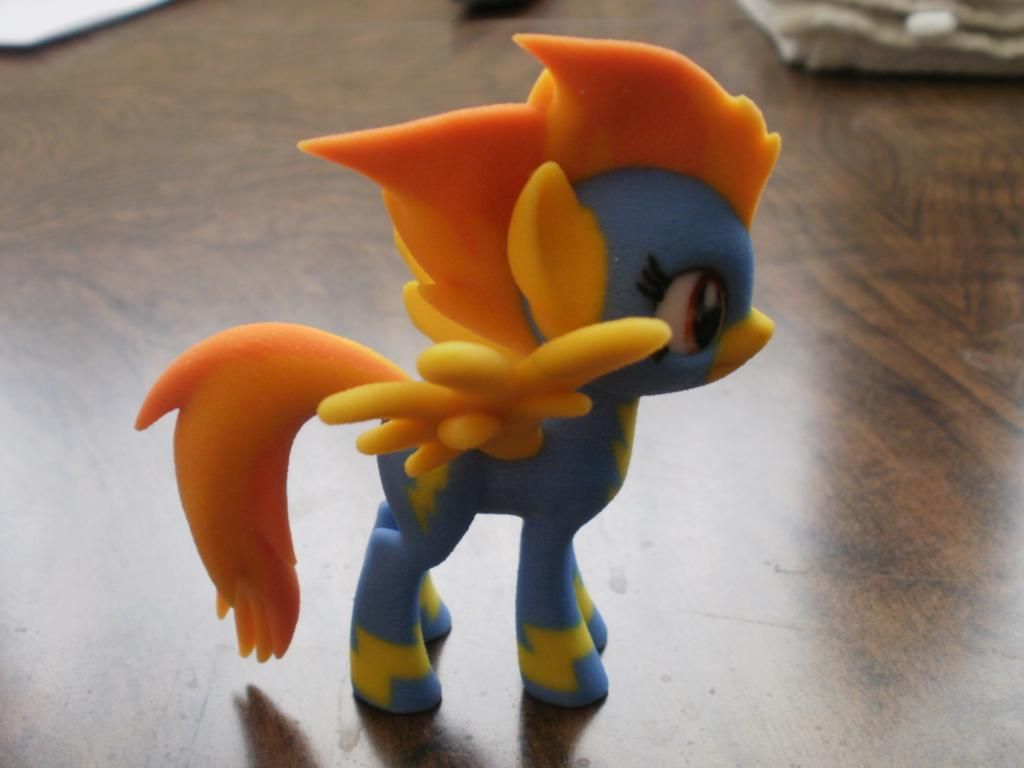 Blind bags for scale (I didn't have a banana):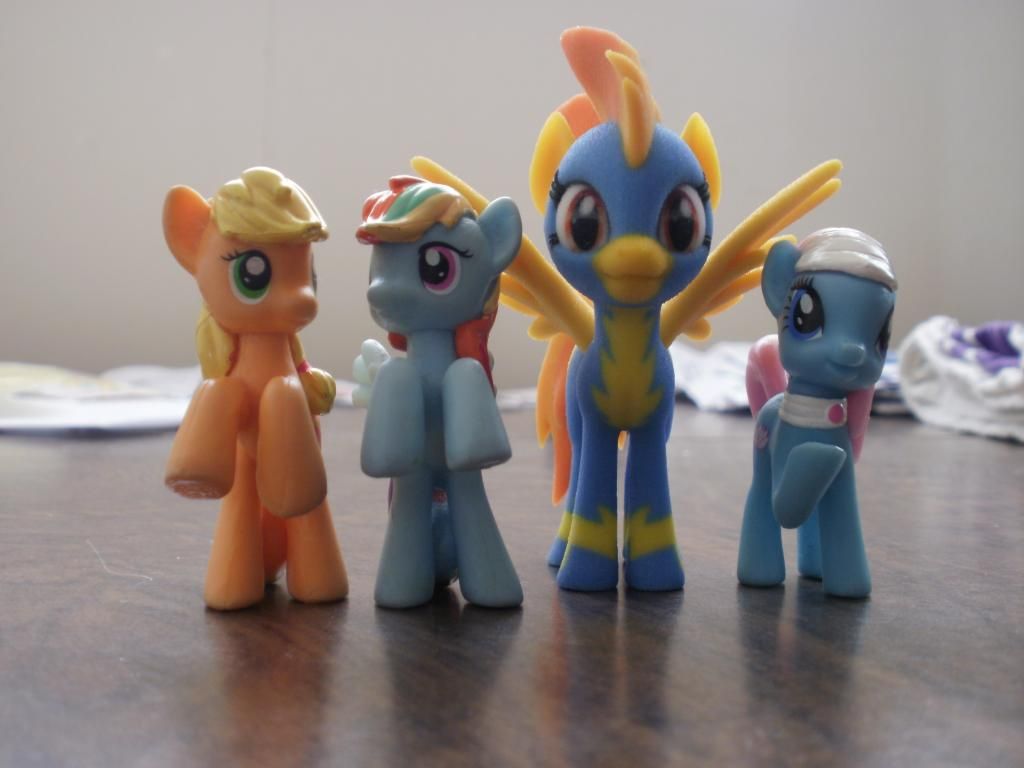 Many thanks to Tchernobog for bestowing such awesomeness upon my house.
Now, keep your damn fingers out of my custard, you filthy cat.