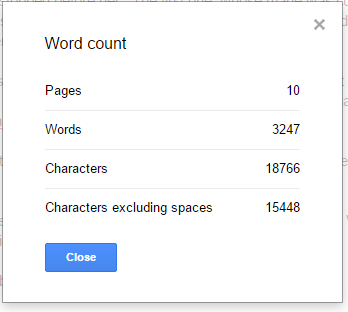 Well... I tried. But this story'll be at least twice the length shown here, and with this writeoff falling on the weekend I work, there just wasn't time. 'Disappointing' doesn't adequately describe how I feel about this. I wanted this one. I mean, look at that word count! That's almost how much I've written this entire year so far, in three days!
Oh well. You guys'll be getting a [Comedy] oneshot here soon to bridge the gap between now and Into the Dark's release. Straight-played, over-the-top, non-innuendo silliness, kinda like TNMNNN.
Time for work. Hope you've all had a great weekend, and good luck to those reading this that are in the writeoff. I can't wait to see what comes out of this one.