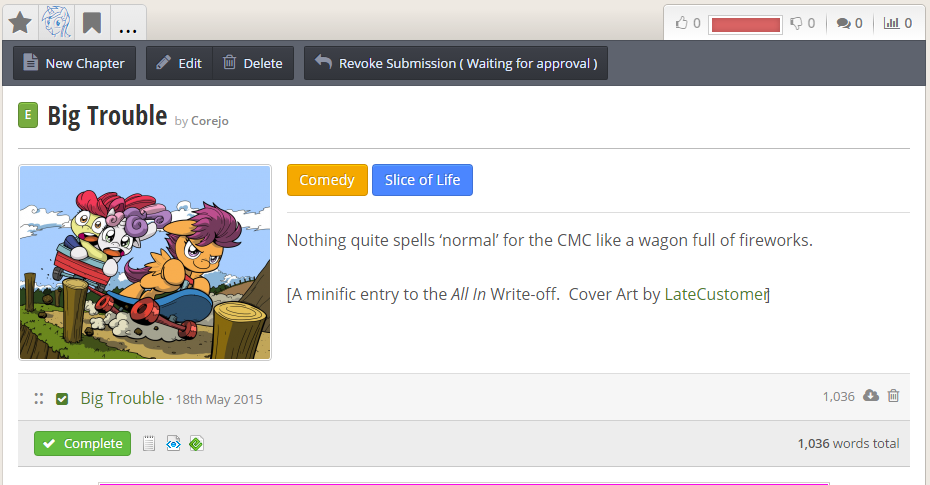 Just published a new mini story from the minific write-off All In a while back. A silly thing that I had fun putting together that I hope you'll all get a laugh out of. Go check it out!
As for the update, I have officially finished Kite. My editor, Belligerent Sock, has gone through and torn it a new one as is the norm, and, also as norm, I elected to faff about on WoW all weekend instead of sinking my teeth into the comment pile. I should have it cleaned up and presentable for publishing hopefully by early next week, because clinicals have started and that means my free time has mostly gone out the window. Sit tight for that.
The second update is that I have a metric ass ton of notes in a gdoc for Flock Together: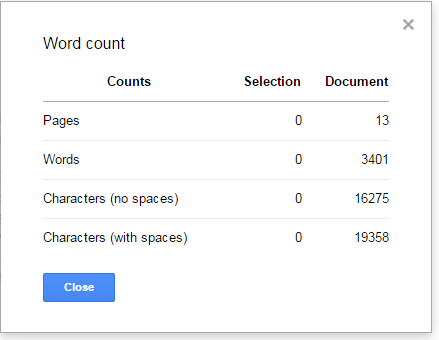 That's for the first half of the story. As you can tell, it's gonna be a long one. I'm excited for it!
That's all for now. Hope you guys are loving the new season as much as I am. That Smooze is a smooth fellow, don'tchya think?