Joined April 2012
885 followers
51,646 story views


25m, 5s

ago

"There is nothing to writing. All you do is sit down at a typewriter and bleed." — Ernest Hemingway ~ Leave me suggestions here
About My Bad Self
Email: bad.seed.72.kilo@gmail.com
Skype: bad.seed.72
Basic Stuff
Age: 22
Location: 'MERICA
Chromosomes: XX
Orientation: Gayer than Elton John waving a rainbow flag and skipping down the streets of San Francisco.
Relationship Status: Happily taken by my lovely girlfriend. Our anniversary is 1/12/2013.
Flame War Fuel
Politics: Independent
Religion: Irreligious Panendeist
Best Mare: Applejack
Best Stallion: Big Mac
Best Filly: (tie) Babs Seed and Apple Bloom
Best Colt: Rumble
My Editing/Pre-Reading Team
Let me know if you would like to join the team!
Current Works In Progress
Cute Without The "E" by Regidar
One of the best gifts I've ever received. Check it out!
A Different Kind Of Training by Draconian Soul
Check his page to find the story (NSFW). A smexy gift from an awesome friend!
Steal These GIFs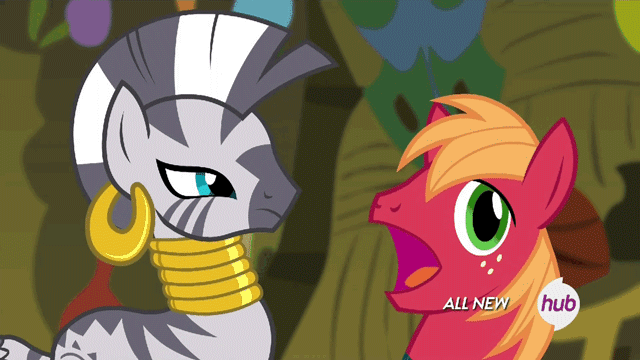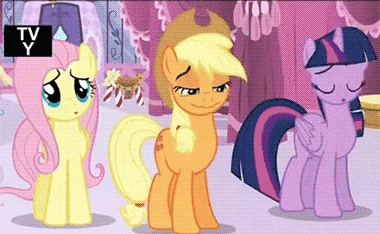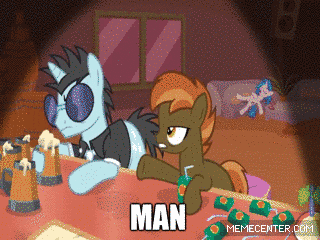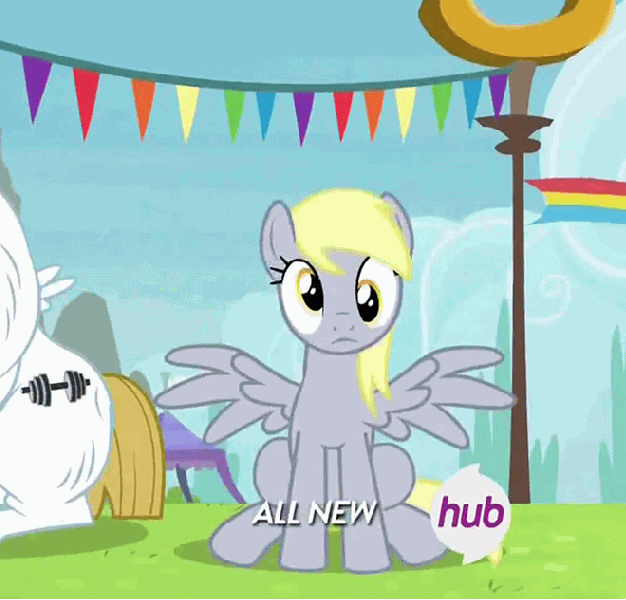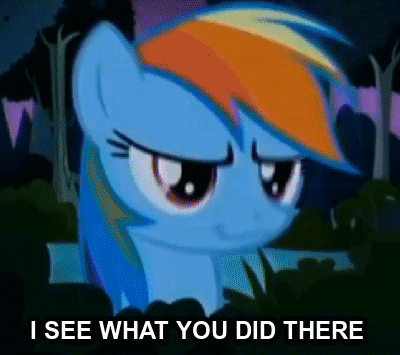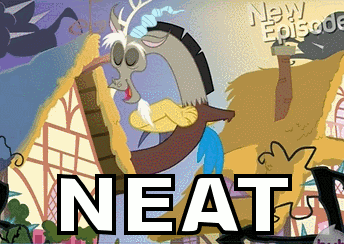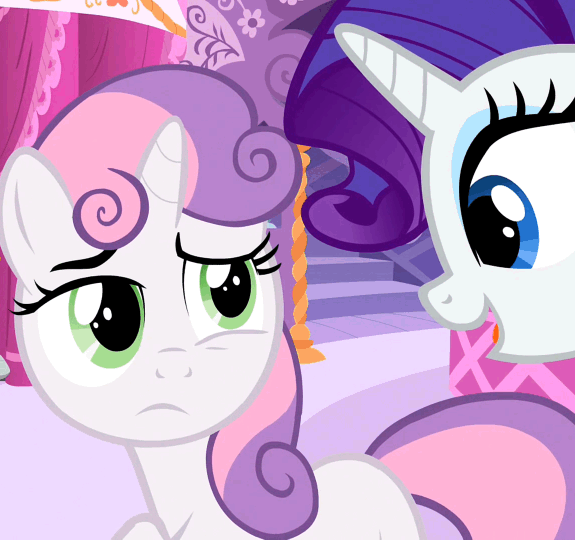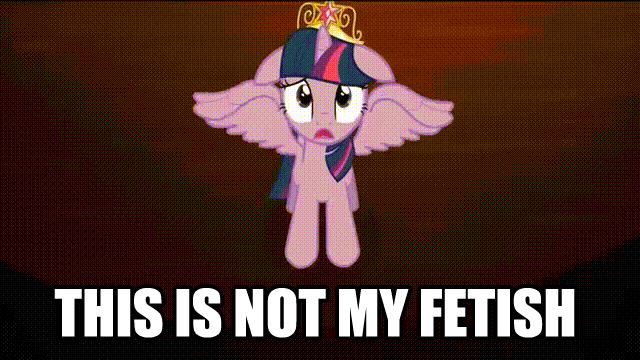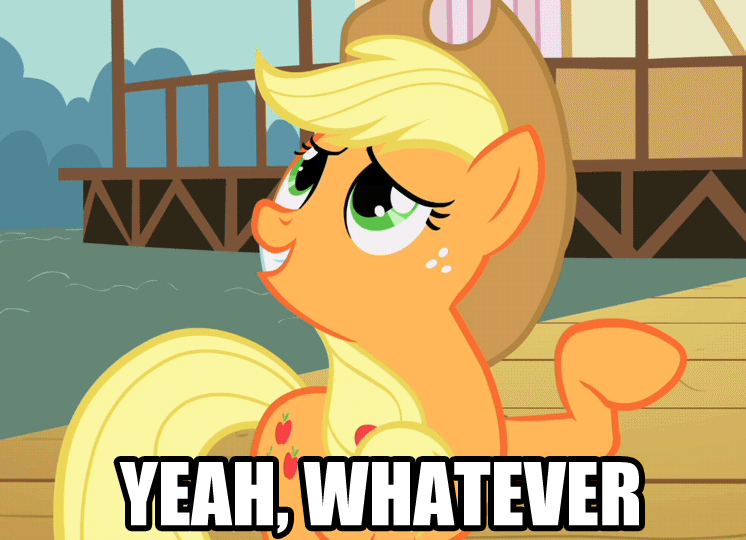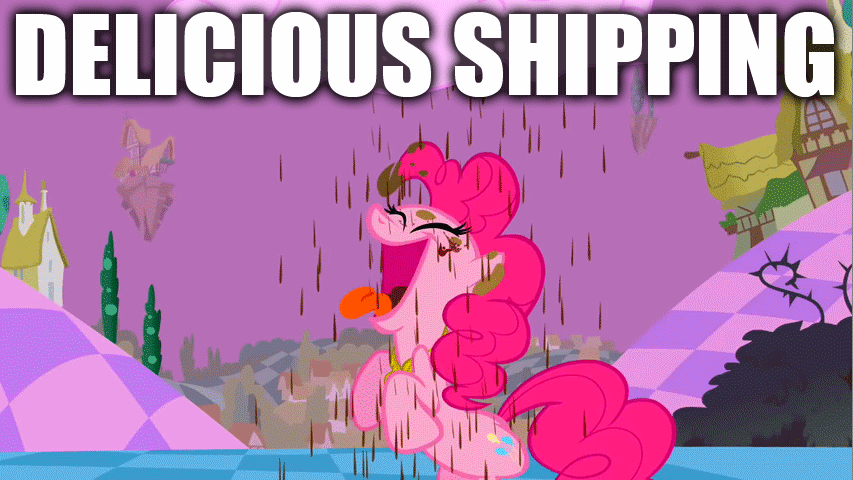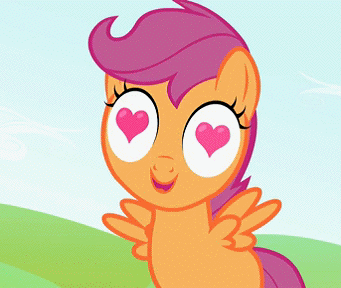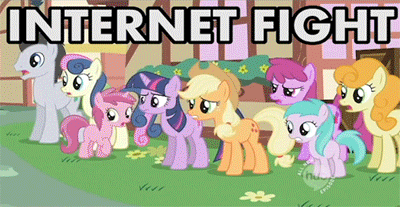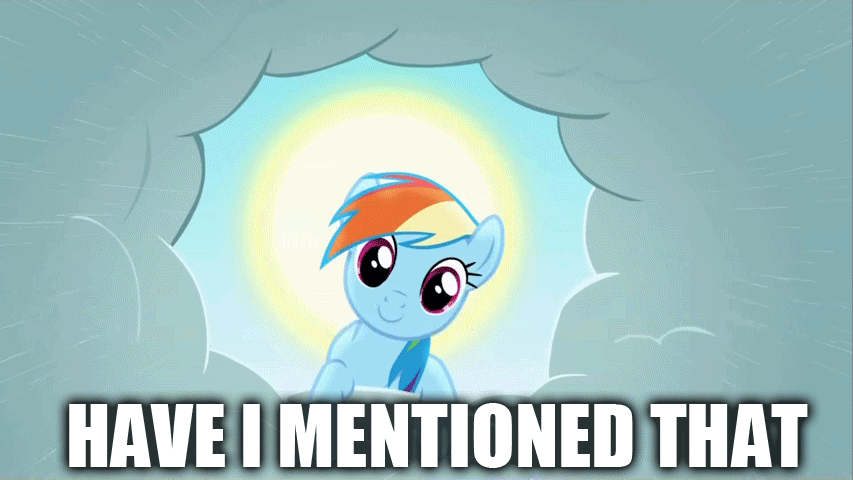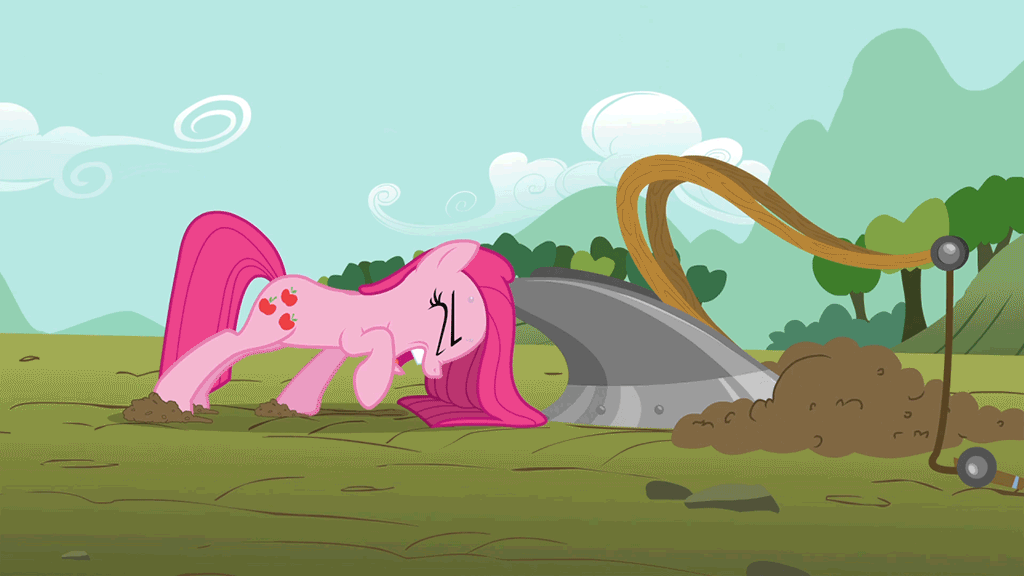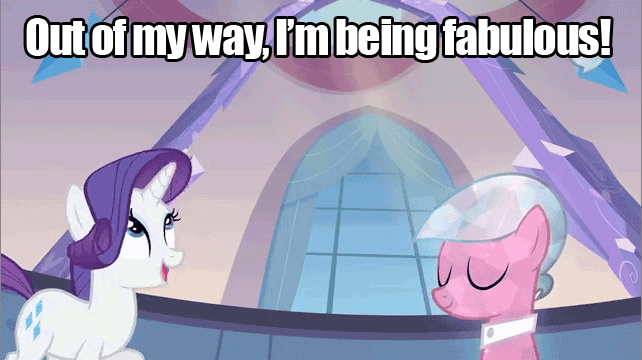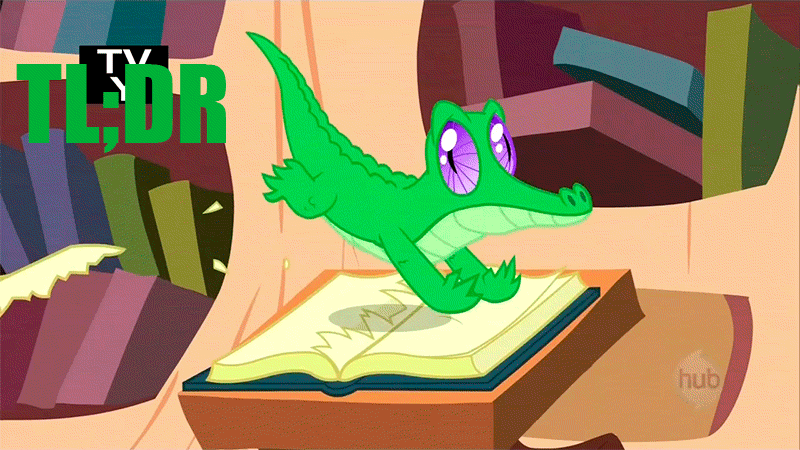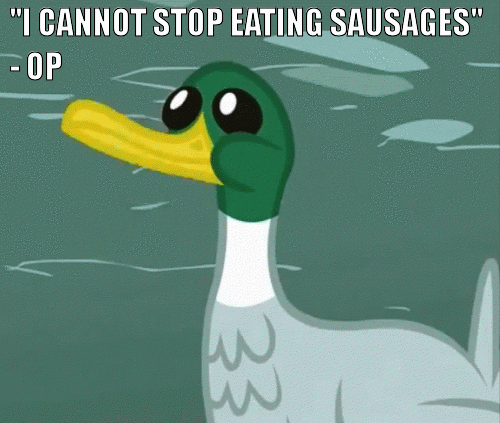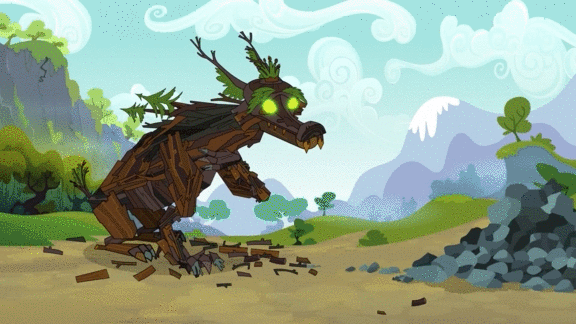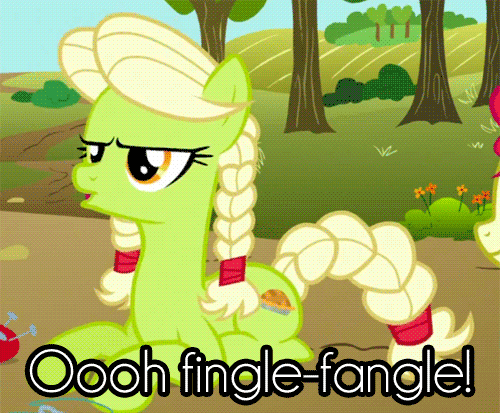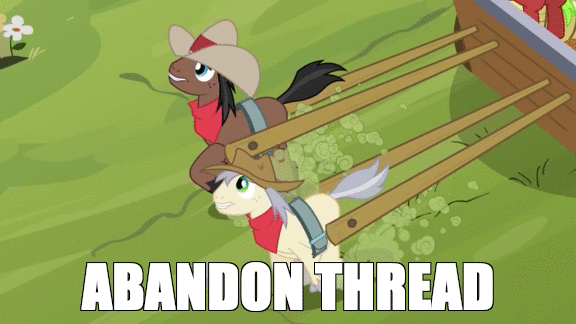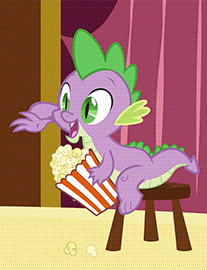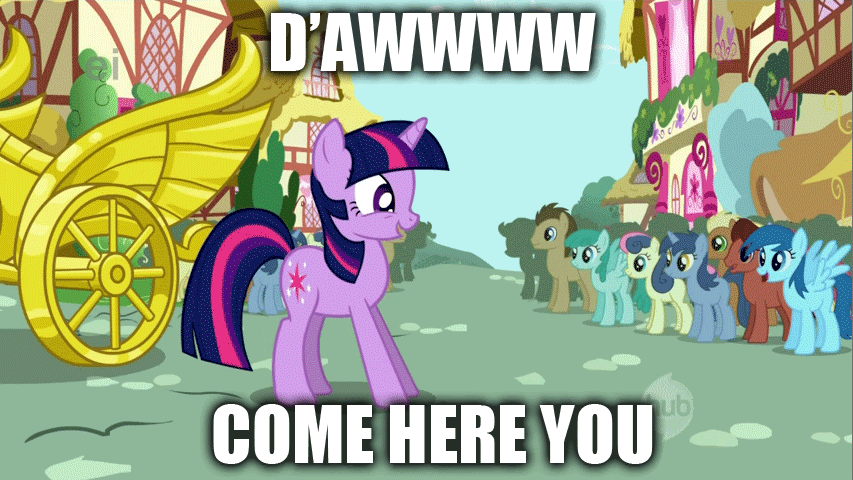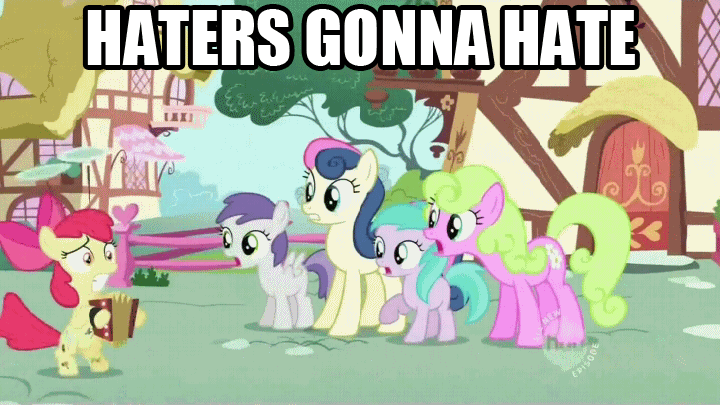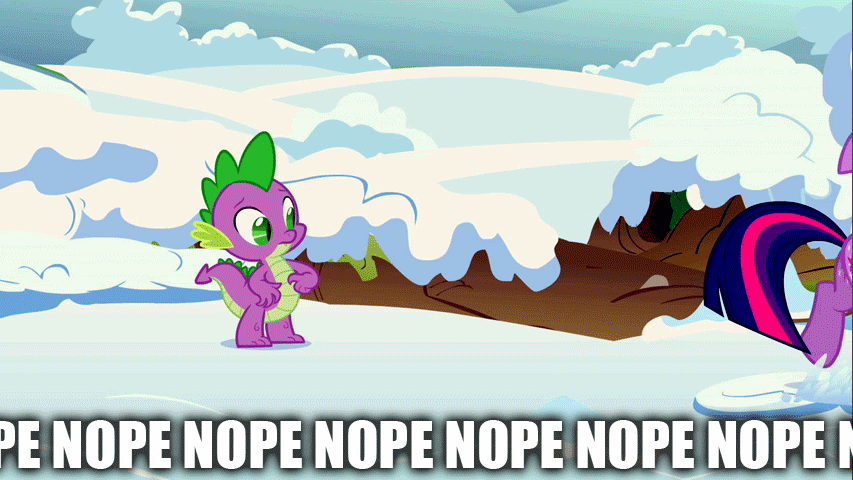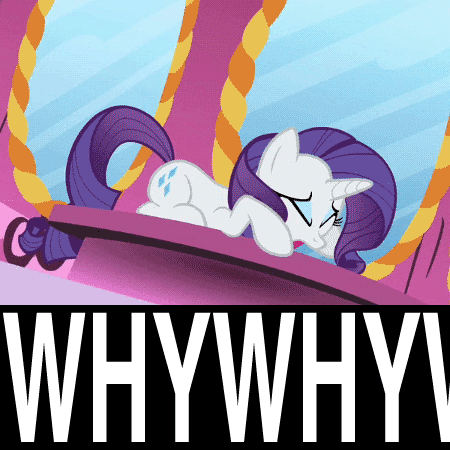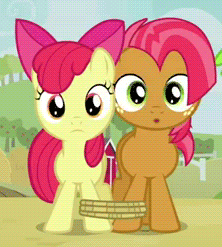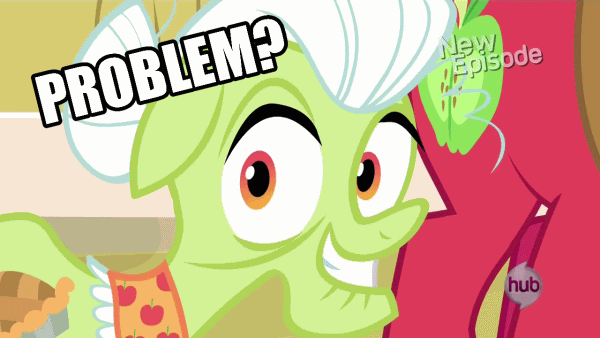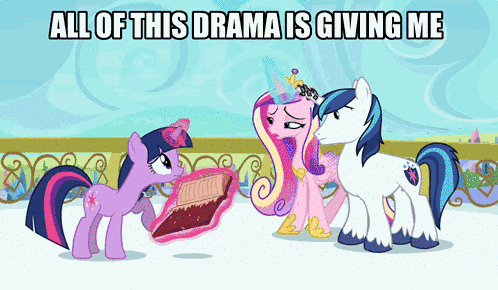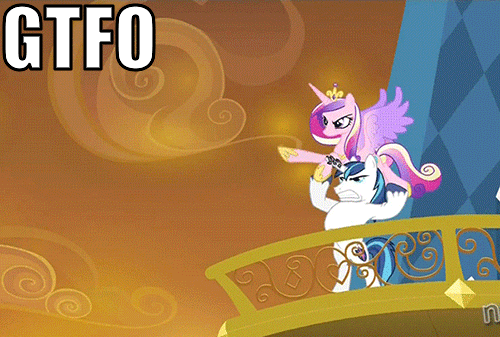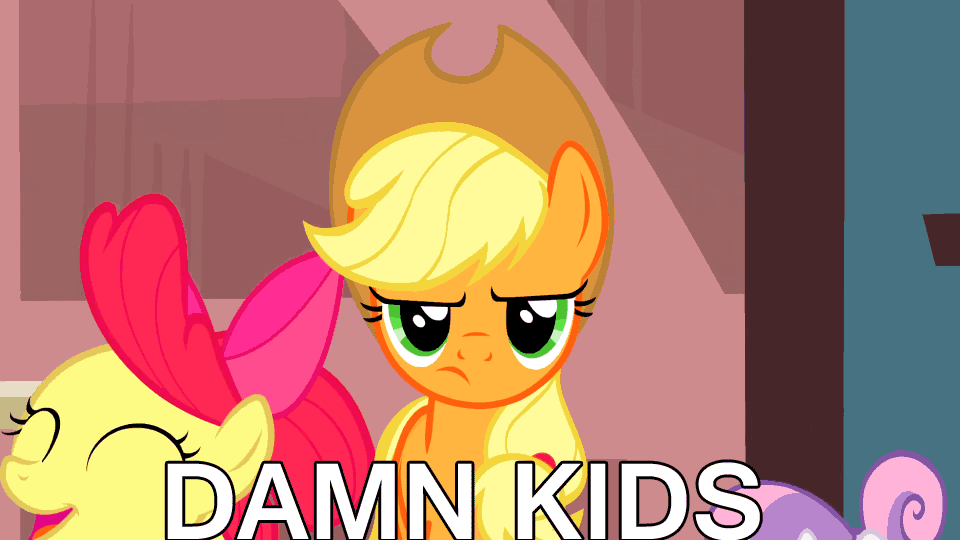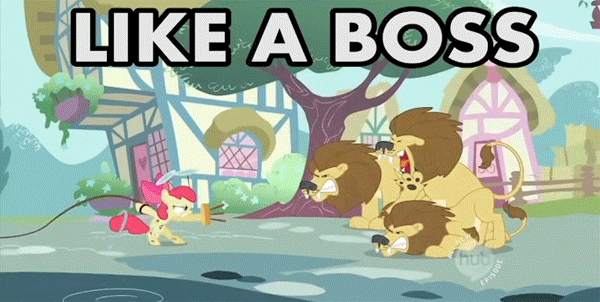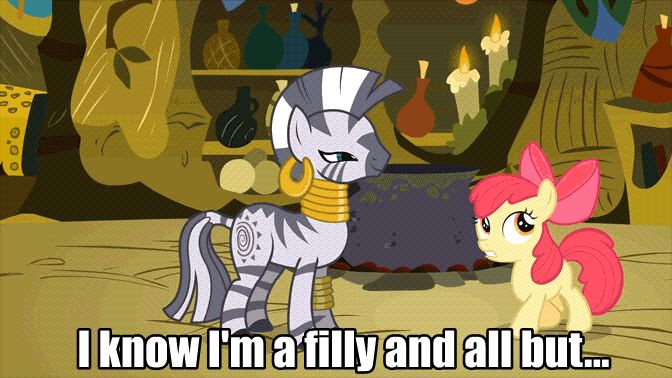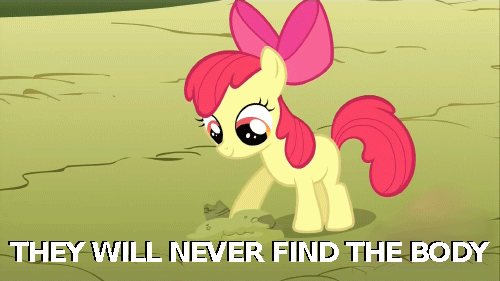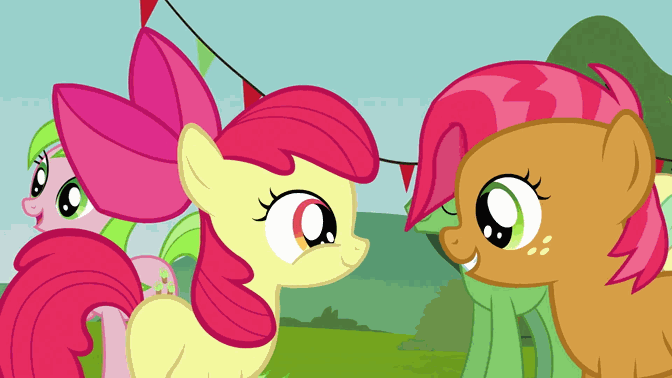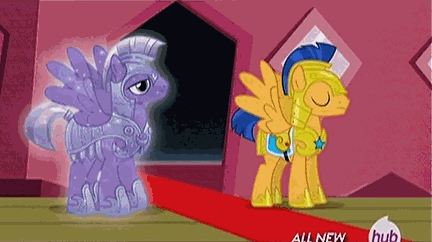 Tangled Roots Trilogy
Tangled Roots

The CMC know that Babs Seed was bullied in Manehatten, but how bad could things really have been?

96,145 words · 4,973 views · 592 likes · 10 dislikes
Sweet Apple Anthology

First sequel to Tangled Roots. After Babs Seed moves to Sweet Apple Acres, seven years of lessons about friendship, love, and family shape her into the mare she ultimately becomes.

141,433 words · 1,891 views · 253 likes · 5 dislikes
Severed Roots

Third and final installment in the "Tangled Roots" timeline. When our heroes of the West and our villains in the East clash at last, who will be left standing?

216,686 words · 1,002 views · 160 likes · 5 dislikes
Stories About Ponies Are Stories About People
These Made Me Feel Feelings
Stories That Need More Love