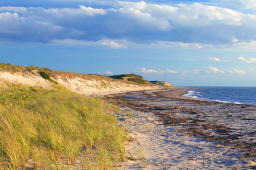 Adventure
Alternate Universe
Human
Thriller
---
A disaster at sea strands Caramel on an island with one other survivor: a human immigrant. They agree to work together, but Caramel's new friend may not be as benevolent as he seems.
Archived in the Pony Fiction Vault.
* * *
"One of my most favorite human stories ever."
"Interesting. I rather enjoyed this."
"Fine story. I love posting not-crappy HiE."
-Cereal Velocity
"I [...] was so happy to discover a HiE story that used humans really, really well."