I know you've all seen this abomination:
Now, I know most of you are thinking :"Uhhh...you shouuld, lak, watch it bafur judgiiiin'." Here's a problem with that. Already, look at the location. I mean, I would've found that awesome if Twilight ended up in our world and was trying to adapt to the surroundings as best she could, actually getting a humie-chrysalis to help her along the way, but what the hellstrom is this? She's already thrown in the most cliché, boring, uninteresting, and bland environments of all time: A high school.
Want some proof on its awfulness? Watch the disney channel for an hour.
*survival not guaranteed after the first fifteen minutes
Then look at disney's past shows. Every cartoon got the high school BS, even Kuzco! And the Aztecs didn't even have schools!
Next, let's observe the upcoming characters. Just looking at Twilight's cliché "Oh, I tumbled and haphazardly fell into a purdy boeh's arms!". I already see where this is going.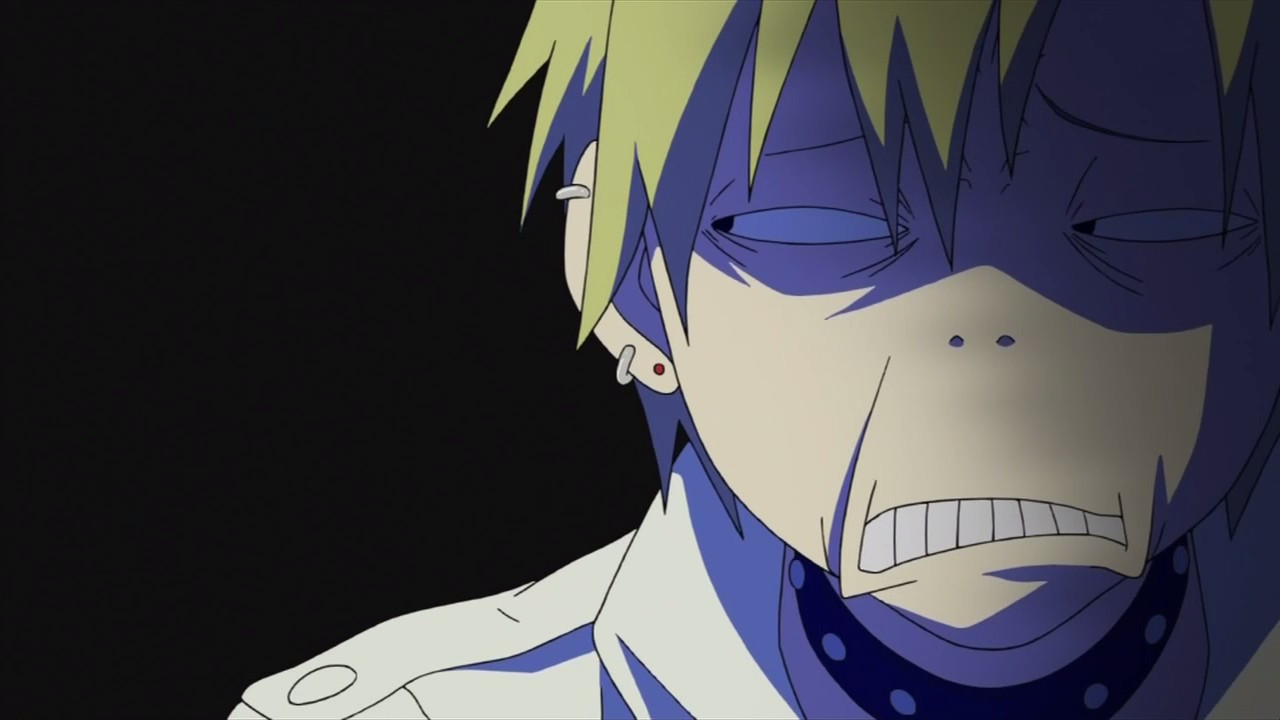 Next, what the hell are Sweetie Belle, Scootaloo, and Apple Bloom doing in a high school? (They looked so cute before! WHY?! I shall feast upon their or-) Inconsistency. I already know what Celestia and Luna will be (because, obviously, rulers in an alternate dimension will most likely be principals/headmasters in a lowly school. Anything's possible, but not to this extent). Discord will most likely be the crazy janitor a-la Ned from nickelodeon(which is VERY funny...North Korea didn't force me to say this. It was of my own choice. <.< >.> >.<) and Chrysalis? Probably a biology teacher. SUCH GREAT THINGS TO WATCH! Oh wait, I can do that in real life! I'M MY OWN TV SHOW!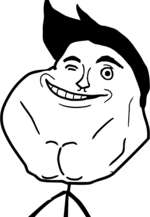 Next, there's this bully...thing...that is picking on Twilight after seeing her...Really? Not only is she so bland she's actually 0.5 dimensional (Yes. That's a thing. Screw you, I'm part of the World of Illogic. I DON'T ABIDE BY YO RULES!), but she looks...weird. Really weird. I look at her and I can't lock my eyes onto any features. I don't know why. Another thing that bothers me is, why is Spike a dog? I don't get it. Does this mean that he is nothing but a pet to Twilight? There's somethin' shady goin' on 'round here. If the two's acting was like this, maybe:
BUT IT ISN'T! It's another teen-drama 'bout kids we don't care about! It's so boring that I would gladly watch paint dry VOLUNTARILY!
And what's the last ingredient fort the napalm strike? No. It's not a jet. It's the fact that Twilight is literally thrown into the "let's go make you queen of the prom" or whatever boring stuff like that just to get her crown? Yeah. Okay. I'll just tie my limbs to these horses and let the soldiers pull me apart. I'll feel more here than watching the prom thing.
One more thing, don't do the "this is for little girls" type thing. Even they wouldn't watch such a bland thing. I'll do the test, too. I know how to. Oh, and want one more surprise? What is every single girl wearing? Look closely. You'll see.
All in all, what is my verdict? SEND IN THE RUSSIANS!
THEN THE SCRIN!
THEN SEND THEM TO TARTARUS!
THEN SEND IN THE BERSERKERS OF KHORNE! BLOOD FOR THE BLOOD GOD!