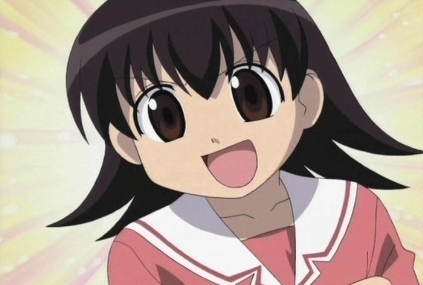 HI GUYYYYYYYYYYYYYYYS-
Well, something crazy has happened.
As I've been going back through these episodes, I've been unconsciously noticing more and more things about them. Lots of little things that catch my eye, poignant things, important details, hilarious silly things, all that good stuff. I'm remembering more of what I like, and more of what drives me absolutely insane. I don't know if the episodes got more complex as time went on, if I'm loosening up, or if my real pony fandom side is coming to the forefront or what. All I know is that I've been developing an amount of commentary to match.
So from here on in, we're just going to dive right into episode talk, because I'm going to have lots to say in every single post, to the point where I also have to cut down the number of episodes covered in these posts from 10 to 5-6. Don't worry, it only stretches this blog series by about two posts, and if the notes I currently have down are any indication, they'll all be far more detailed and fulfilling reading!
Ready, then? All right, MISSION START!
Read More