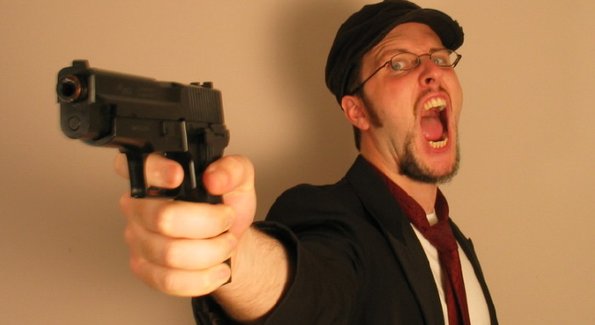 Once again, this community proves to be unsettling, unkind, and of course unwelcoming. People, the user White Kyurem is not me. And he's not a user trying to pretend to be me. He's a completely different user! And apparently, I have reason to believe you do not understand that nor do I believe you are ever to acknowledge it and probably call me a dirty liar.
Recently, White Kyurem suffered enough disgust regarding his one fanfic (which I helped him write, so the disgust users showed affects me too), so much that he deleted it as a result of not getting any credit for trying and now he's apparently being disliked for no apparent reason. This goes completely against the "love and tolerate" policy that ever existed among bronies and if you may remember, some of you called me out for disrespecting and hating the brony fan base for the wrong reasons. No, I hate many bronies FOR the right reasons. They've shown little to no "love and tolerate" and they're not being kind to the user White Kyurem when clearly he's not me and he's not an imposter of me either. So whatever it is you're doing, stop that. Because it's not going to make White Kyurem go away. He's now here to enjoy some favorite fanfics of his and all he wants is to read them. So leave him alone. He's not me.
HE'S NOT ME!!!
So again, this community disappoints me, as have a lot of online communities I've visited. And that's a shame because presenting stuff online happens to be one helpful way some people get to know each other. But all I've been proven is that some users here just aren't very nice and now some of you are just hating White Kyurem because he exists! And that's why I think people hate me! Because I exist!
So, seriously, FIMFiction.net, what are you trying to do? Are you really such a disrespectful community that you're willing to rain down on other people because they're there? What did White Kyurem do to you people? What did I do to you people? You know, besides express my opinions through relentless yelling and anger.