If you haven't yet watched "Tanks For The Memories," make a point to. (After you're done, this super-spoilerriffic image is hilarious.) It was good.
No, let's call it like it is: It's episodes like this that make me excited to be a fan of this show all over again.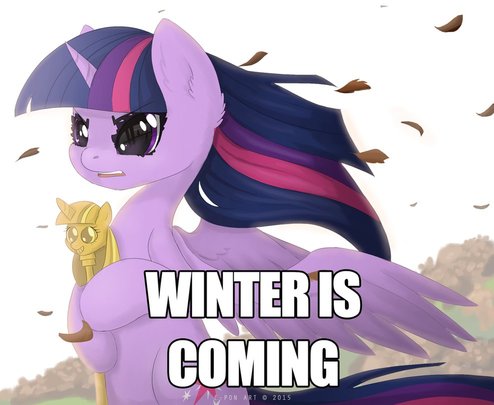 (Source. This isn't what makes the episode good — I'm just including it to avoid spoilers in the sidebar summary for the post.)
Seasons 3 and 4 were hard on my appreciation of the show, and I still haven't seen about half of 4, but at this point I'm looking forward to clearing time out of my Saturday schedule for the new ones. Yes, it was that good.
I'll unpack why below the page break. Here be major spoilers! Watch the episode before clicking!
Read More