I finally found the courage to watch Equestria girls the other day. It was fine really, I had to pause a bunch of times but that's the beauty of YouTube. That's not the point however. During that movie I noticed something and after a little more searching it was more noticeable.
Rarity is the only female character who show the base of her horn.
It's true, looking through several group shots of ponies (mostly copy pasted background ponies, but still) not one female show the base. Except this girl: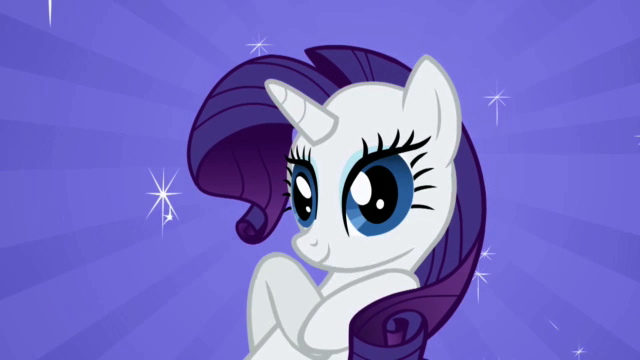 Not even Princess Celestia have hers visible.
So what makes Rarity so special? Well for one thing the only other ponies that show theirs is Fancy Pants and a few random male background ponies in Canterlot. So what does all these have in common? Well not their colouring it's all over the place as is their names. But in all cases except Rarity (she always is the odd one in this case) they all live in Canterlot, they're all male and all of them belong to the high society.
That only leave Rarity outside the loop, for all those three. That's not to say it can't apply to her. She might've been shunned from high society after losing all her money and is now trying to make her way up again, while keeping the same habits as before. She might also have been male and swapped for some reason or another.
Sadly there's no proof of any of these, but it does raise some questions.