Hello all. I hope this blog post finds you well.
It seems a new drama pot is stirring, and as such I feel compelled to release some sort of distraction. No, I have not drawn another shoddy ponyspawn, but just want to point out something that I thought was rather amusing.
Meet Spike: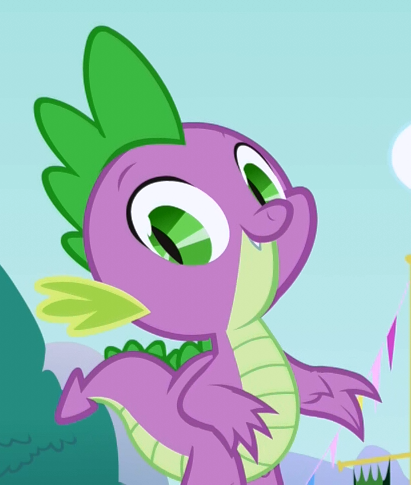 Everypony knows that he is the loyal and faithful companion of Twilight Sparkle. Number One Assistant and all that. In Pony Age, Spike has a minor but vital role in the plot, wears custom fit plate armour, and wields a flaming sword.
Meet the Mabari Warhound:
This charming creature is an excellent fighter, cuddly companion, and all around amusing character to have in the party, even if he limits the party banter due to being a dog. Spike, in all essence, took over his spot in the Dragon Age/Pony Age conversion process. I think I did the little guy a solid.
That said...
...
The coincidence is mind boggling. Who'da thunkit? I personally find it all very amusing indeed.
Have a good one!