Hey! Listen up, you pecker-neck'd chuckle fucks! Quit playing Tiddlywinks, get your man-pleasers out of your pockets, and shut your cock-holsters, cuz I'm back! Oh, yeah! Look at you! You was talking all dat good shit, and then you got kicked in yo chest!! I have returned, and you know what that means!!! TRAINING, BABY! WHOOO! THE TRAIN TRAIN'S A-COMING DOWN THE LINE! WHOOOO-WHOOOO!!!!
Oh, I am never saying that again...
Howdy, howdy, FIMFiction! Like it says, I'm back from my little booksortcation in the desert. It wasn't fun. Like... at all. These places tend to shine a spotlight into all those corners of your mind you try desperately to ignore. But, in the end, it was worth it. I'm not "fixed," per se, but I now have some tools to keep me from going completely batshit. I also grew an epic beard that was the tits. I didn't think I could grow one that thick, but I'll be damned if I didn't make Obs look like a wee babe with my beardiness. Sadly, it had to go, since I'm now back in Army world. I do have pics, but since Imgur went bitch mode on us, I can't really share them.
So, what did I miss? What is the latest trend or bandwagon that people shamelessly jumped on? Do the Angels still faff? Is Megapone still writing porn about ridiculously oversized cocks and the horses attached to them? Does Captain Unstoppable still sleep in a MacDash onesie and write epic demon battles?
So... yeah. I'm back in the swing of things. Thank you all for your support and for your kindness over my long absence. For real, it meant a lot and helped even more knowing I had so many awesome people pulling for me. Never forget that I fucking love you all. Stay safe, stay free, and stay metal! Jake The Army Guy out!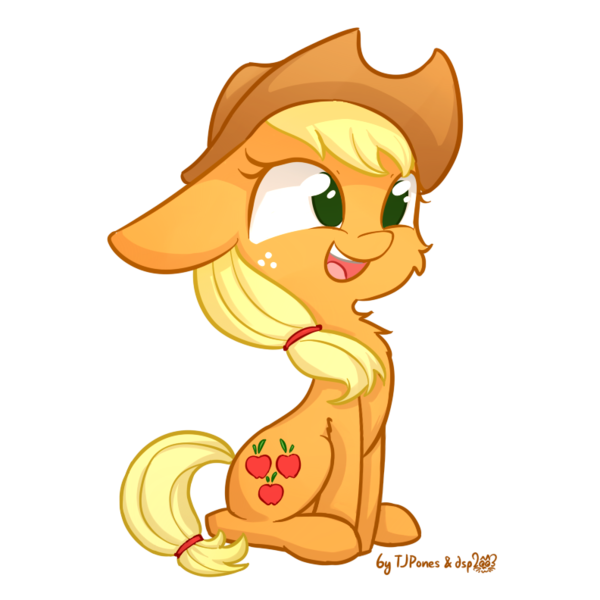 And the adorable Applejack shall flow like the mighty Mississippi...