They've released six shorts and a number of previews to hype up the movie, not to mention the book that's so horrible that it makes children cry. Some of it's good, some of it's bad, but so far...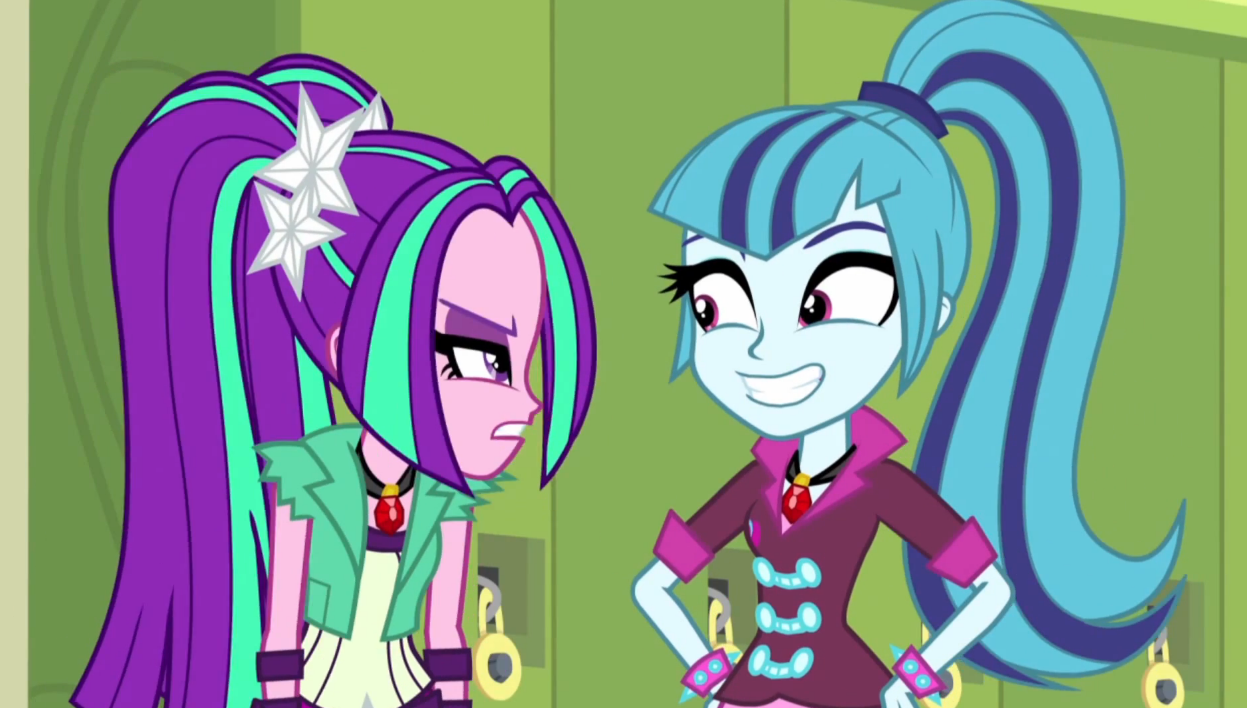 Sonata (the one on the right) is shaping to be the best thing to come out of all this. Seriously, she is just such an adorable siren, even while spamming Inspire Hate.
Here's hoping the film turns out better than the last one. Seems to be going in that direction, but there's still plenty of movie left to screw up.