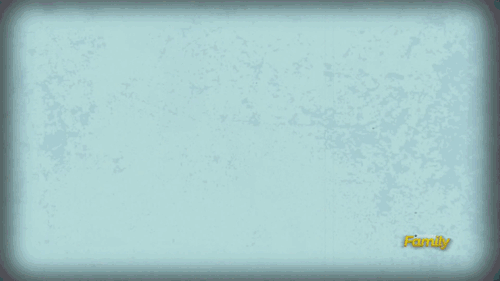 Yes, at long last, Hasbro is ready to reveal the newest product in the My Little Pony franchise: My Little Pony Baking Powder! Now you and your children can experience the wonders of baking delicious cupcakes - and we mean real cupcakes, not that fake Easy-Bake Oven nonsense - for your friends and family! Comes in 8-ounces and 16-ounces!
Now, you may be wondering how Hasbro can market a cooking ingredient using a children's toyline. Well, we already have things like Flintstones vitamins, but Hasbro has dedicated itself to being as authentic as possible with their marketing. So I can promise you that 90% of each canister of My Little Pony Baking Powder is made of real ponies. We take them out, shoot them in the head, strip them down to their bones, and grind them into the perfect power for baking. Some little girls might be sad that Precious and Rainbow had to die for their banana bread muffins, but we've thought of that. If the pony we wanted belonged to any such child, we made sure they got to watch and say goodbye as we put them down. If labor was in short supply, we'd even have the kids do it themselves. Hasbro is always ready to give the youth of the world a leg-up in the grown-up world.
And the other 10%? That would be what happens to the little girls that get in Hasbro's way. They should know better than to stand in front of their precious ponies. Shame we would usually have to clean up the families, too, but with all these ponies now going into baking powder, we did need something else for the glue and gelatin.
I'll be right back. There are some nice police officers right outside my door. I must show them the wonders of My Little Pony Baking Powder.
.....
.....
.....
My Little Pony Baking Powder is coming to a Wal-Mart near you this never. It is not an official licensed product of Hasbro, Inc. and is to be viewed with disgust by anyone with a soul. Also, IAH is going to need counseling, and maybe a nap. A long nap. In a padded cell.
Oh, and the episode was good.