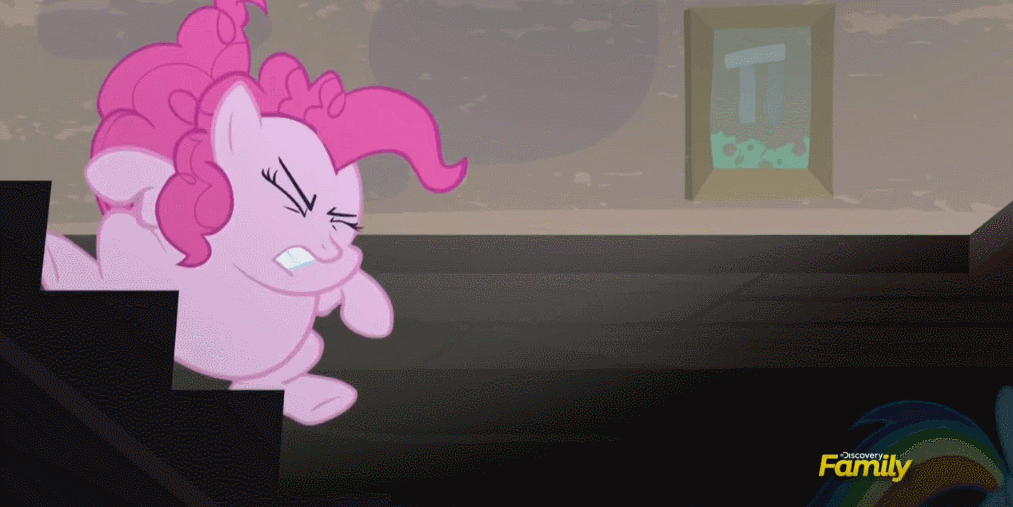 I gotta say, Pinkie was a lot more enjoyable in this ep than she has been in, well, a long time. The barrel of laughs reply had me laughing more than anything else.
Starlight Glimmer is just all-out sinister. 1984 called, they want their thing back. I'm eager to see how else (and how often) she appears in the rest of the season.
Definitely one of the best premieres and two parters of the show. Onwards to more glory!