So, due to a confluence of good fortune that has no sensibility existing for a pasty midwest kid like myself, (North Dakota is such a frigid winter wasteland that the government will bleed the coffers for smart cookies to remain in the state proper and not flee for greener pastures like a Japanese baseball player jumping seas to play in the illustrious and testosterone sweating MLB. Thus, free college!), I recently had the benefit of purchasing a pink pony to offer as tribute to the one true Faust plane ticket to attend BronyCon. Fellow illustrious authors Sunchaser and RazedRainbow shared a hotel room, and we spent the wee hours tossing critical horseword insights and baffling non-sequiturs, to the tune of best pony notes to grace our fandom.
That's the standard background information, anyway. Because I'd like not for this to become a vomiting, rambling diatribe of how BronyCon was the best thing ever since Rollie Finger's Mustache, a bullet point photo summary will have to suffice.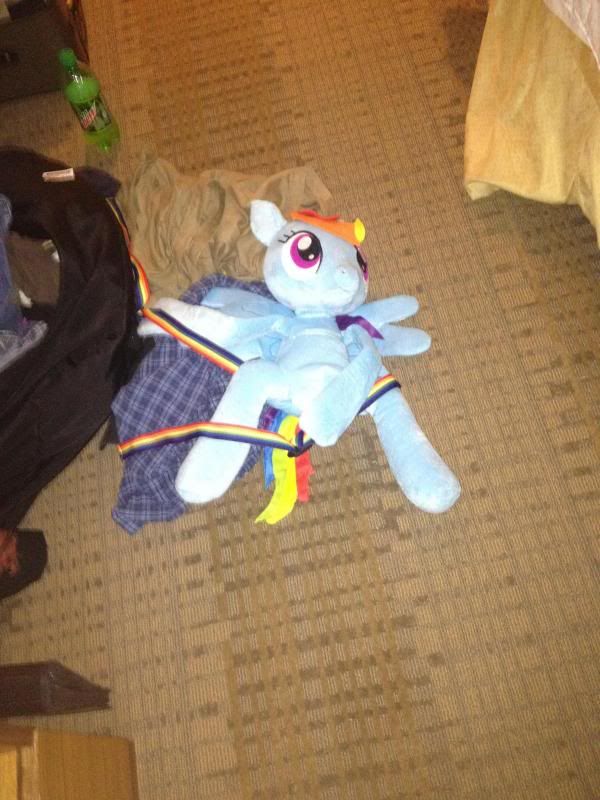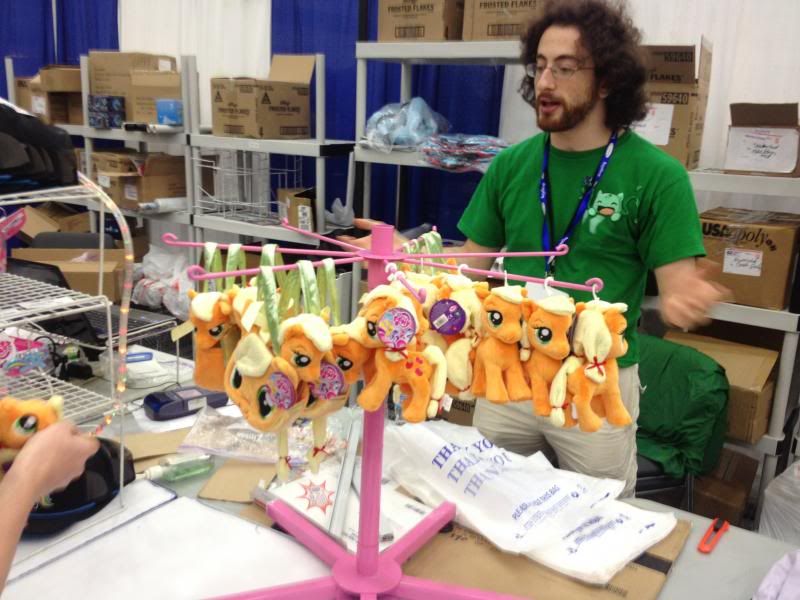 Dress Pony and Yellow Quiet!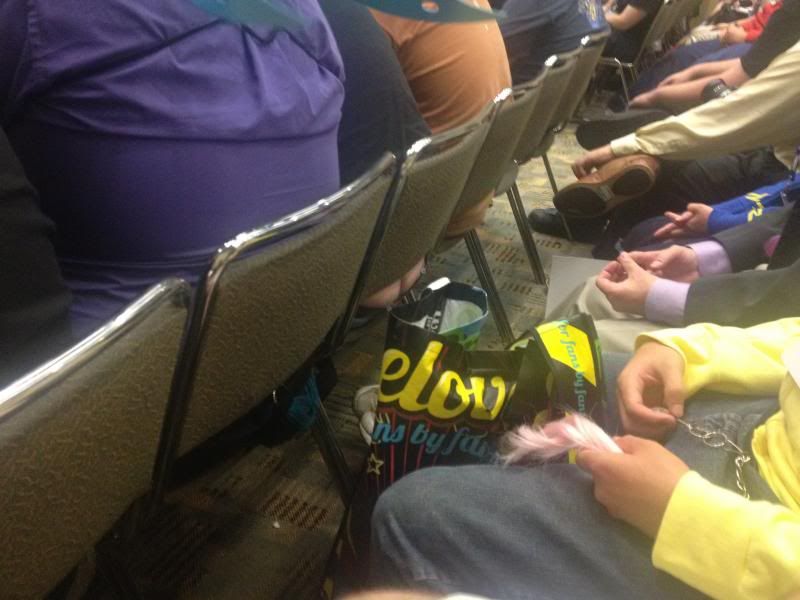 (Zoom in. You will never unsee).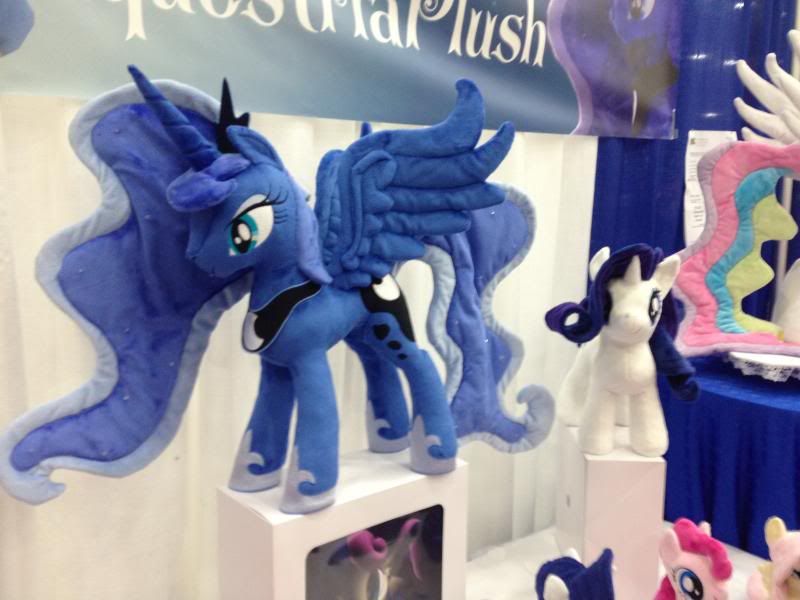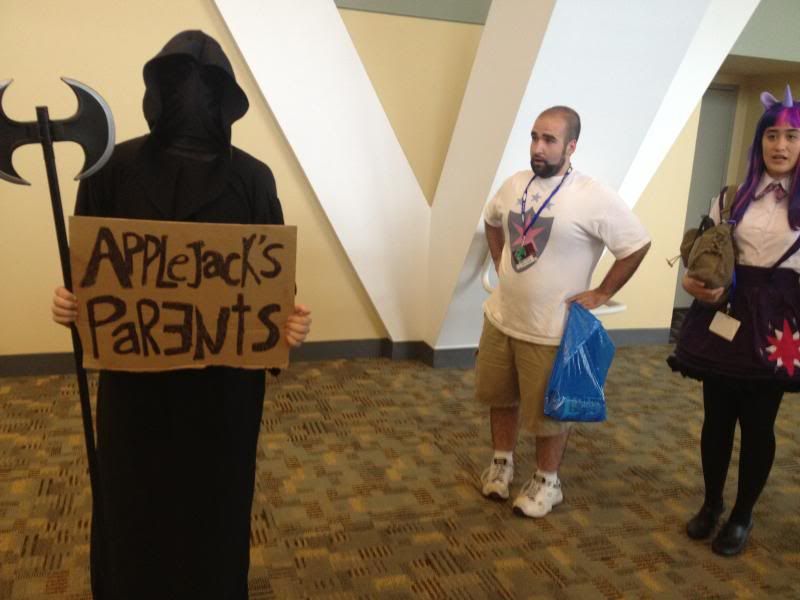 That's just surface level shenanigans. More obligatory reflections may pop up in the next few days.
(And, for the record, Sunny is as grand and bombastic as a solar flare, and Razed is a dirty southern hick. Was there ever any doubt?)