2011 - 2013
As I'm sure most of you how play Dota (those of you who don't are gonna look at this post and go "huh?") have noticed that our beloved King Ostarion has been removed from the Dire Strength roster for "ceremonial reasons." He was the very first hero I ever played as, back during the first Diretide, and we saw many victories together from that point onwards. And now for a moment of silence.
...
Right then, moving on!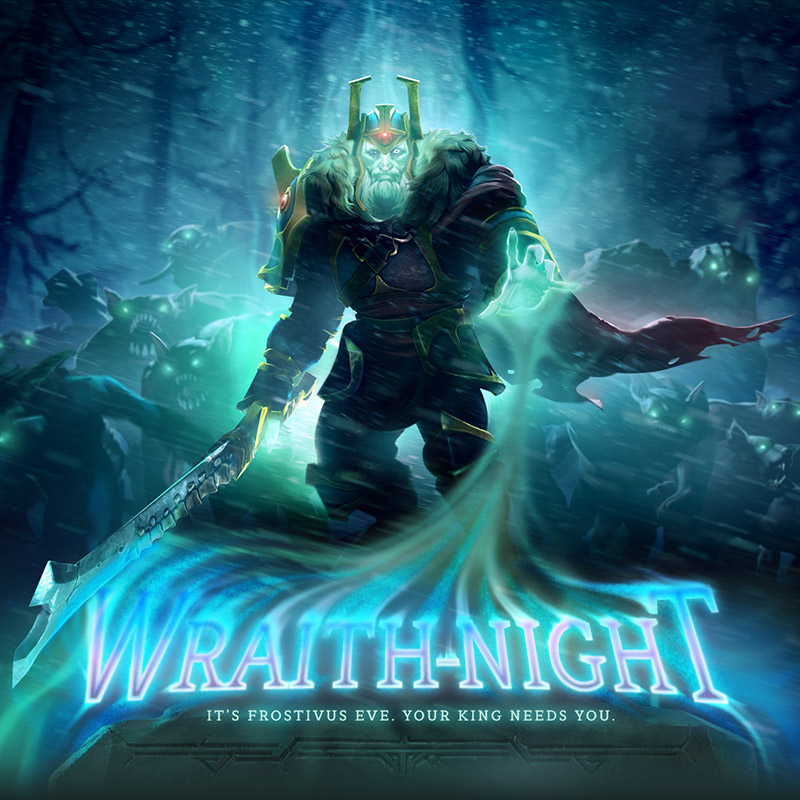 That's right everypony: Frostivus is canceled this year once again, and since we no longer have need to lollygag, we can focus on restoring our King to his rightful place! Horde-mode, Legion Commander, new items, new crafting materials; all in time for the holidays!