As the title says, I'm back! I was gone a while what with sleeplessness and such. I got a laptop running again, and I have GAMES ONCE MORE!

So I've been catching up on like... four months worth of Final fantasy, arma 3, space engineers etc. Oh and the new monster hunter!
All of that said, something a lot of you have been waiting for is in the queue waiting to be approved...
Ingress: Dirty Diamond.
Oh yes. It's happening.
My patrons already have the link (as does anyone else who lurks my patron activity feed nudge nudge wink wink) because they're awesome.
If you don't like precocious little fillies however, I have nothing for you at the moment! Except more affliction coming soon!
Until then, have best pony fixing up a picture of best pony: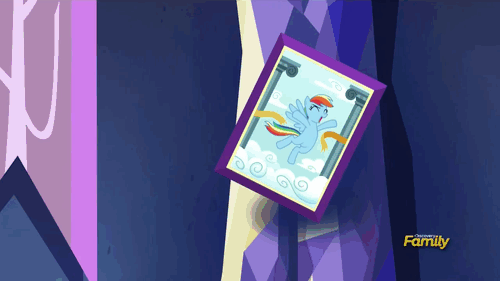 I forgot how goddamn cute ponies is