How's it going, everyone? I've got something pretty amazing to share with you all today

So, a while back I was told that there was a group of Russian bronies who wanted to translate and publish Why am I Pinkie Pie?! Not only that, but they wanted to illustrate it!
I was incredibly excited about that, naturally. I mean, what writer wouldn't be? I waited as patiently as I could, and one day I got a PM with the pictures. And they blew my friggen' mind!
Seriously, check this out: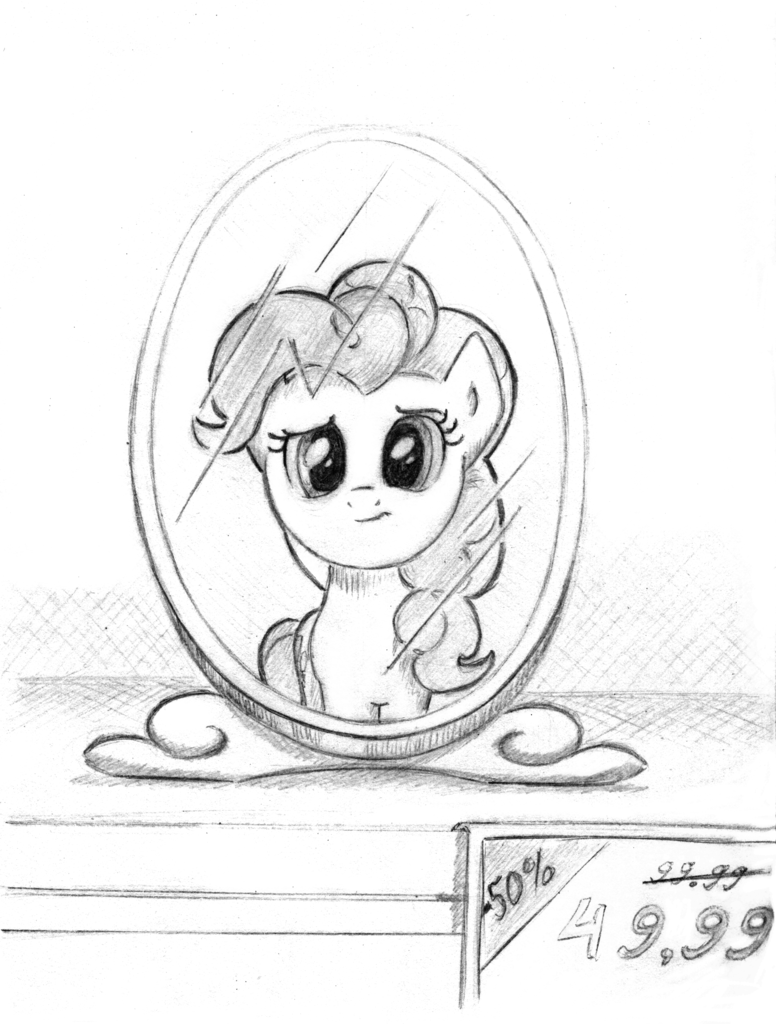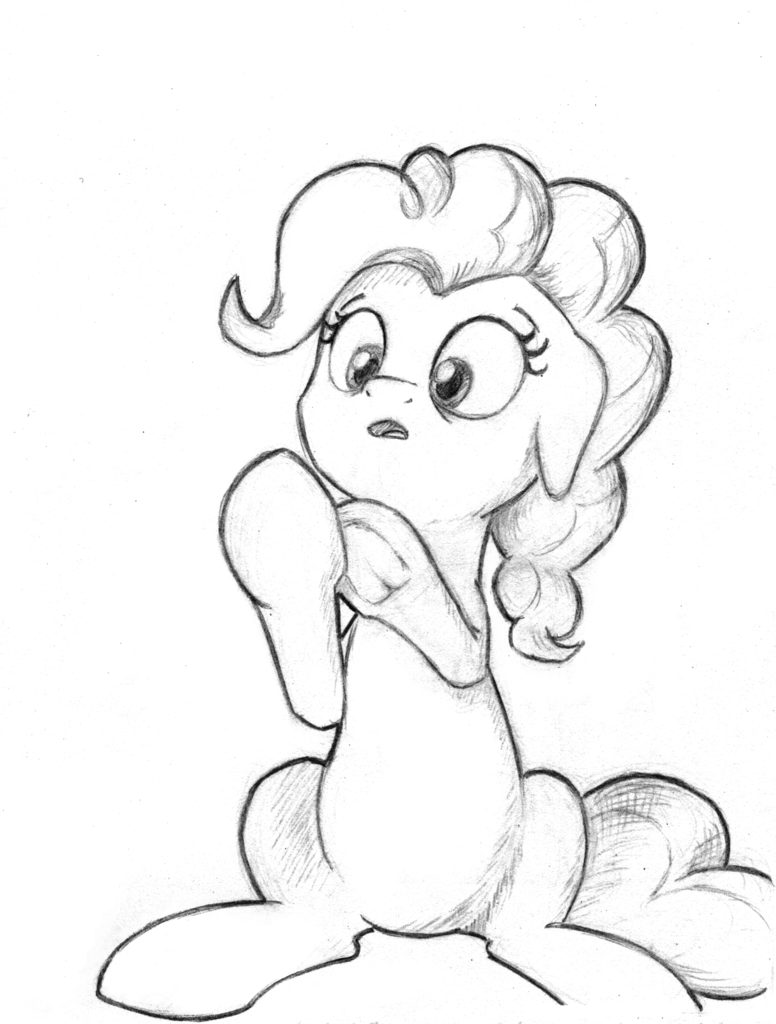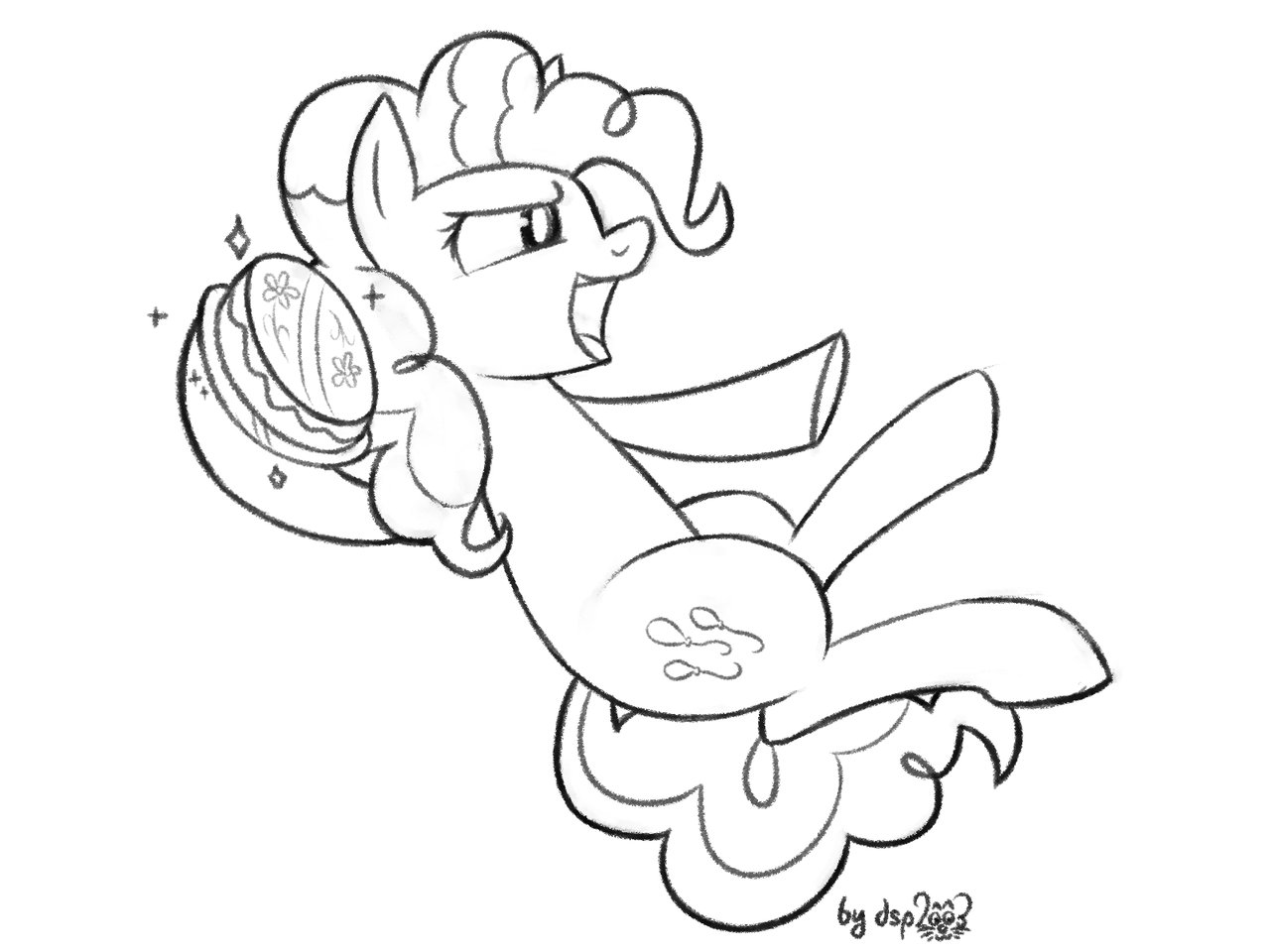 And those are just a few of them! Click here for the full album: http://imgur.com/a/fho6B
They're also on derpibooru, if you search for "Why am I Pinkie Pie"
Apparently, the book sold out in a few hours at rusbronycon, which is gratifying and humbling all at once. So, I want to send a quick "Thanks!" to the people who worked so hard on this, and to my Russian readers. You guys are amazing, and I wish I could read Russian, because I'd really love to have a copy of this book

Actually, maybe I should see if there are any Russian language classes in my area... That would be cool.
A special thanks to Lalieri and dsp for all their hard work. It really blew my mind how good this all looked.
Truly, this was a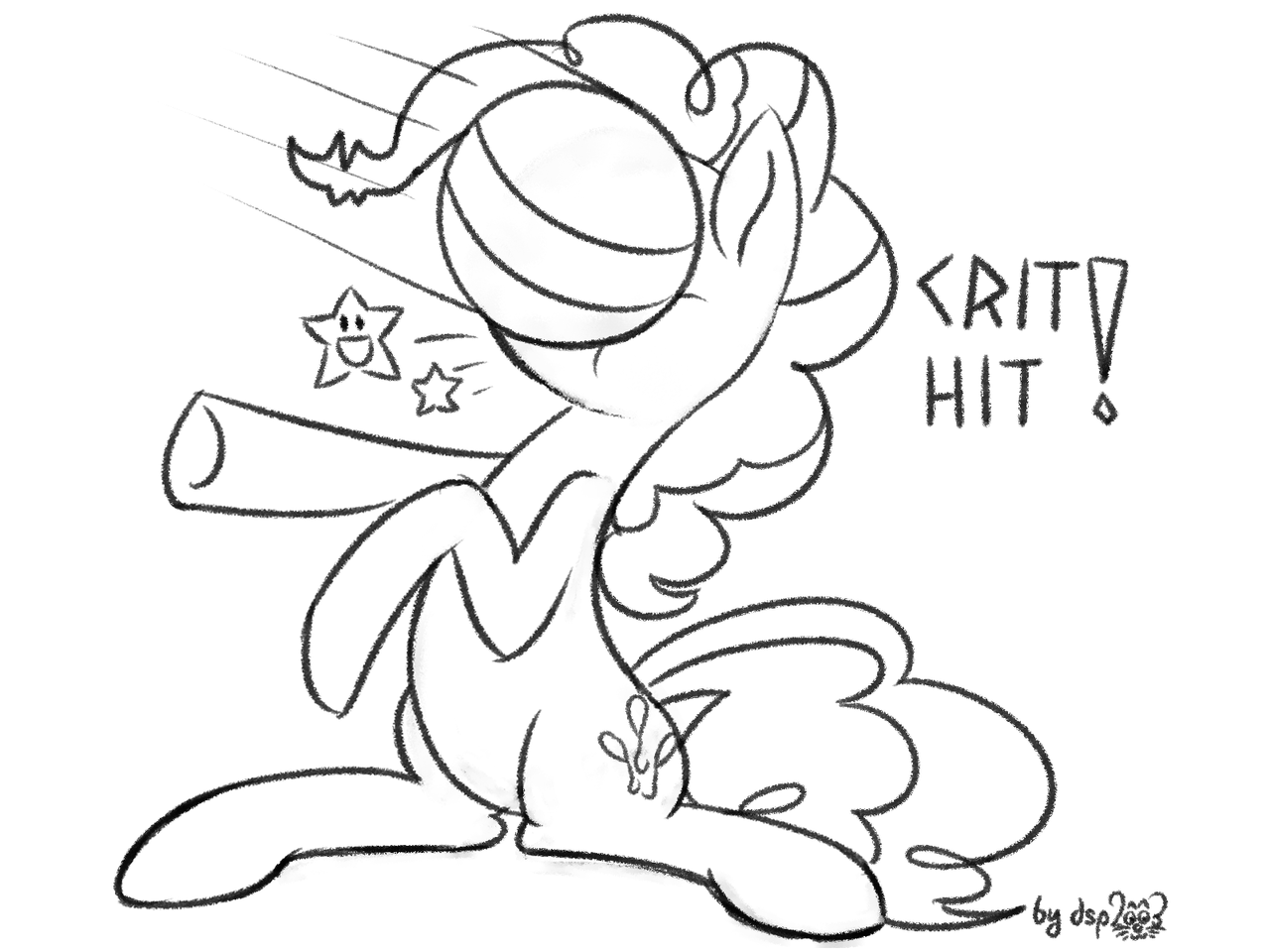 Heh

Later, all!
~Hoopy