This is either the start of a new writing era for me, or a tragic, failed experiment. We'll know soon, one way or the other.
A big thank you to my patreon supporters, Dawnpaladin and Equestrian Sen! Mr. Sen commissioned a short story from me based around the following premise: "Too much information early on can cause decision paralysis. After ponies invent the internet or something like it, there's so much information about what jobs ponies can do, that many of them don't get their cutie marks until quite late in life."
I struggled quite a bit with that concept. More than I expected. The final result mutated quite a bit from its original conception. But, I think the end result is good.
Thanks, E.S. Hope you enjoy it.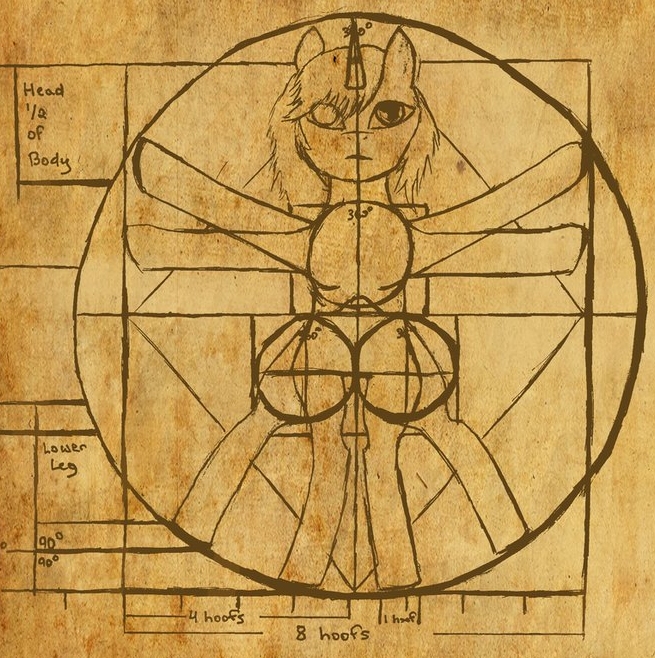 The Belonging Herd
Drama
When a pony named Ruby Rails is replaced by a mysterious doppleganger, it's up to Twilight to uncover the truth!

But the more she digs, the more she hopes it turns out to be a changeling plot.