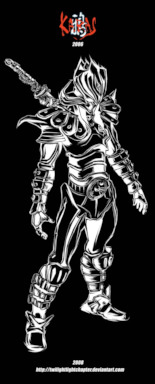 If you enjoyed the Story and you may enjoy this.
These are a bunch of side stories within the main story of My Little Pony FiM (And the legend/journey of the Supreme Karas) but it may be a bit stronger than the main so forgive me for anything or rank the stories, i'm still new to this and the same as before I don't mind comments just not much negitive ones okay.
Warning some parts may be strong!
I accept all comments now, also all pages are re-edited and so please enjoy.
Chapters (5)