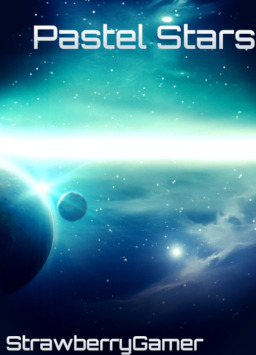 The ESS Lunar Shine, Equestria's first interstellar exploration vessel, has finally been completed. Its first mission was to investigate an unknown anomaly in deep space. However, when the expedition ends up going sideways, the crew of the Lunar Shine end up crashed on a distant planet. Hope is not lost, however, as they soon discover that life in the Universe is surprisingly plentiful. Now they must gather assistance from the various alien races across the galaxy and find a way back to Equestria.
Of course, things are never that easy, and sinister forces lurk in the depths of space. Can the crew of the ESS Lunar Shine make it back home before it's too late?
---
Starbound crossover. Cover designed by Novel-Idea.
Chapters (3)