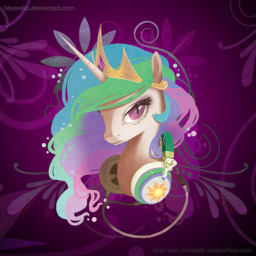 Source
Throughout the centuries, there have always been heroes. Stallions and mares who would lay down their lives for Celestia, and venture forth into the most wild and untamed vistas to claim that which she desires. The achievements of these heroes, so fearless and admirable, has seldom failed to inspire the love of Celestia.
Written with the amazing KingMoriarty.
---
Coverart: ©2013-2017 hinoraito. Check out their deviantart page!
Thank you to Doccular42, Gulheru, and Wing for being our pre-readers.
Chapters (1)