Finshed Writing
Dreamstrider

Princess Luna protects everypony in their dreams, but she can't do it alone. So she seeks the help of ponies like her, who can enter the dreams of other ponies. I never would have guessed I'd be one of those ponies, but I am.

151,798 words · 24 · 3
Current Productivity Level:

*logs onto FiMFiction*
*gets notification*
"[user] added [story] to Favorites."
Me: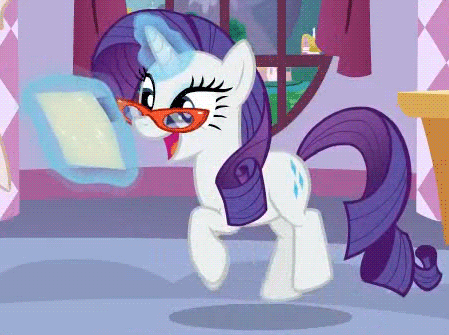 About Me
Why are you even reading this? There are plenty of actually interesting people on this site whose pages you could be on right now.
Anyways, I'm an 21-year-old guy born, raised, and attending college in the American Midwest. I was first introduced to the show in December of 2011 by one of my friends, and when I watched the first episode, I admittedly wasn't very impressed. But it caught my interest, and I wanted to see how the second half of Friendship is Magic ended. So I watched the second episode. And the third. And the fourth. And before I knew it, I was a brony.
As vezes, eu sou conhecido a falar em português—fale comigo! Sempre gosto de usar minhas fracas habilidades no idioma.
Any questions? Don't hesitate to shoot a PM my way.
Stories That Got Featured
The Morning After

After spending the night at her date's house, Cheerilee reflects on her life and meets somepony she didn't quite expect.

2,853 words · 227 · 8

Child of the Dying Sun

When the portal opens between Equestria and the human world, Twilight Sparkle and Sunset Shimmer are reunited, only for Twilight to find out something about Sunset she did not know: Sunset is older than Twilight thought.

4,015 words · 241 · 28