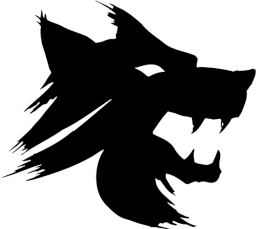 Micheal Santino is just your "average" guy. He works as a bouncer in a local pub, lives in a run-down loft in the city, and happens to be a century-old vampire. After an unfortunate turn of events, he finds himself ripped from his world of darkness and thrown into Equestria. Is this all just a big coincidence or are there forces at work in the shadows pulling strings. Only time will tell...
This is a crossover of Vampire the Masquerade for those asking. If you've never heard of it, I highly recommend giving it a try. Fun game.
Thanks to TimberWolf65 for his editing prowess.
And a quick shout out to eselle for helping me with some last minute techno mumbo-jumb.
Chapters (1)